While BlackBerry's future is still hanging in uncertainty, considering the effort put in by the interim CEO John Chen, he has been made the official CEO of the company in a hope to see a turnaround in the fate of the company.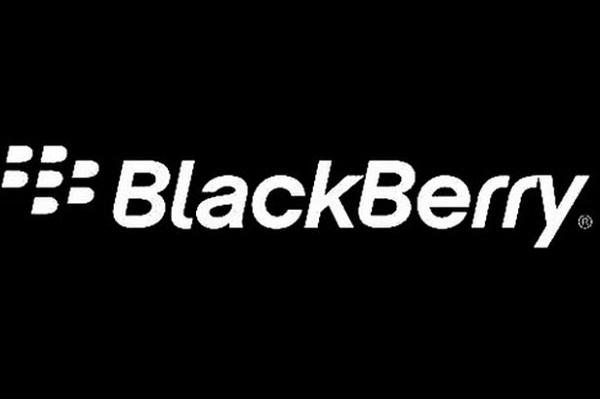 According to Adam Emery, a spokesman for BlackBerry, interim CEO John Chen has promised to stay with the company until the company is back on solid financial footing. As such the company has now made him the official CEO dropping the interim tag, which was conferred upon him after he took over the reins of the beleaguered company in November last year, when the company saw it fitting to replace Thorsten Heins due to the cancellation of acquisition.
Soon after John Chen took over BlackBerry, he shifted the focus of the company on its formerly core business of serving government and corporate users, particularly with software. He has also struck a deal to outsource the design and risk associated with some of its handset business. Quite a few senior executives were moved for better functioning of the company.