While the first Samsung smartphone powered by the Tizen OS is expected in the next few weeks, the handset may not reach the U.S. market due to the rather stiff competition.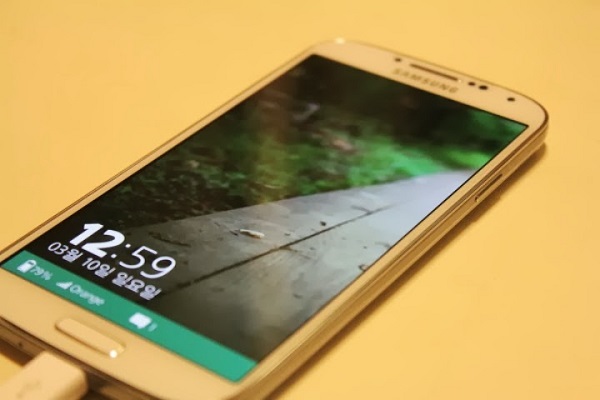 According to officials from Samsung, despite the launch of the Tizen smartphones nearing, US consumers may not get the handset in the initial phase. Given that the smartphones running on the OS would be relatively new and still in the experimental phases, it might not blend in well with the high end smartphone market in the US.
Samsung, which is the major contributor to the Tizen project, which supported by companies like Sprint, Intel, Huawei, Orange and Vodafone, plans on competing with the duopoly of Android and iOS in the smartphone industry. However the OS is expected to shake things up in emerging smartphone markets like India and Indonesia.
Speaking about the OS, Ryan Bidan, Samsung's director of product marketing for its U.S. mobile operations, said, "We don't feel the U.S. is a great test market for those kinds of products. The U.S. market is pretty mature. Bringing a new entrant here that doesn't meet a certain performance bar would be a challenge. Recognizing that, we don't want to set ourselves up for failure."