Jolla Mobile, the startup which has adopted MeeGo after Nokia dropped the development on the OS has said that the company will launch its own online App Store to back up the release of its own MeeGo

smartphone

later this year.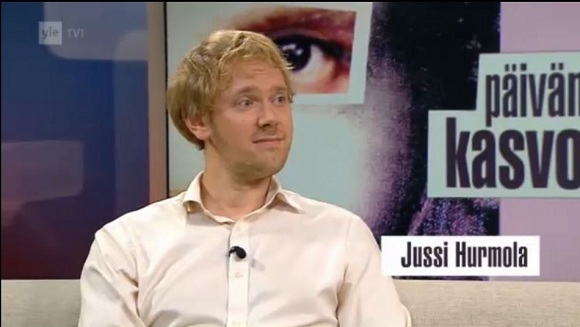 Jussi Hurmola who is the managing director of Jolla has said that the upcoming

smartphone

of Jolla would definitely need third-party support, apps and ecosystem.
Hurmola

also didn't forget to point out that a version of Angry Birds is already available for MeeGo devices. Jolla wants to make sure that when it's smartphone hits the market, they want it to have a large number of apps available for the device.
 
We know that the first MeeGo smartphone from Jolla would arrive in 2012, but then the company is not going to make any promises that it'll hit during the lucrative Christmas holidays.
 
Just a few days back Jolla has announced its partnership with D.Phone in China for the sales and distribution of Joola's MeeGo smartphone through more than 2000 retail stores.