Off late, the smartphone market has a new passion – taking care of your health. Whether it be apps, fitness bands or smartphones everything is coming out with a renewed focus on health. But how about people who already suffer from ailments – like diabetes? Well, you needn't worry too much – because here is something that will help you measure your blood sugar easily. The LabStyle Dario glucose meter is a device specially designed for diabetics. But the impressive part is that it plugs right into your smartphone giving you accurate stats on your blood sugar.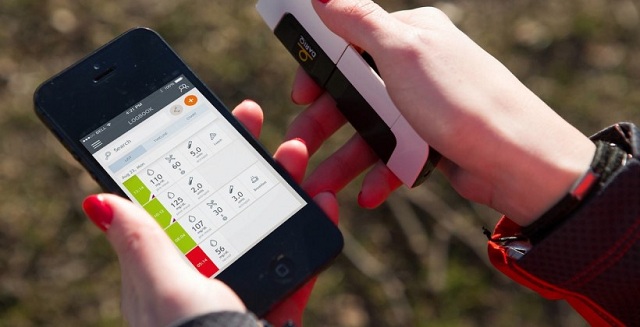 How it works?
The LabStyle Dario glucose tester works in a simple manner. It consists of a series of cartridges which plug into the iPhone's smartphone jack and syncs with a companion app. There is  nothing being said as yet about Android functionality.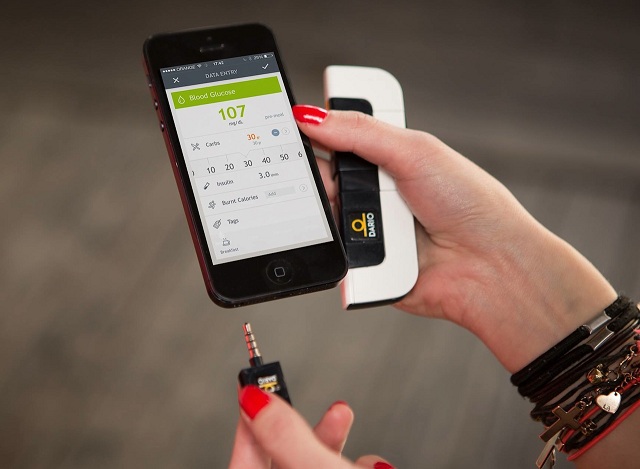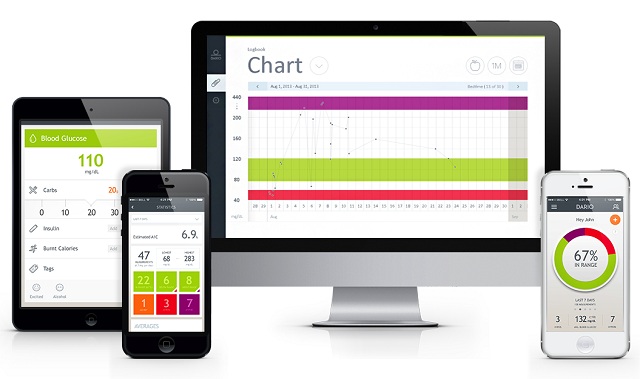 The app then shows you not just readings, but also charts of how your blood glucose changes over a period of time and also how it is affected by a range of factors such as  food, exercise etc. You can also easily share this information with your doctor.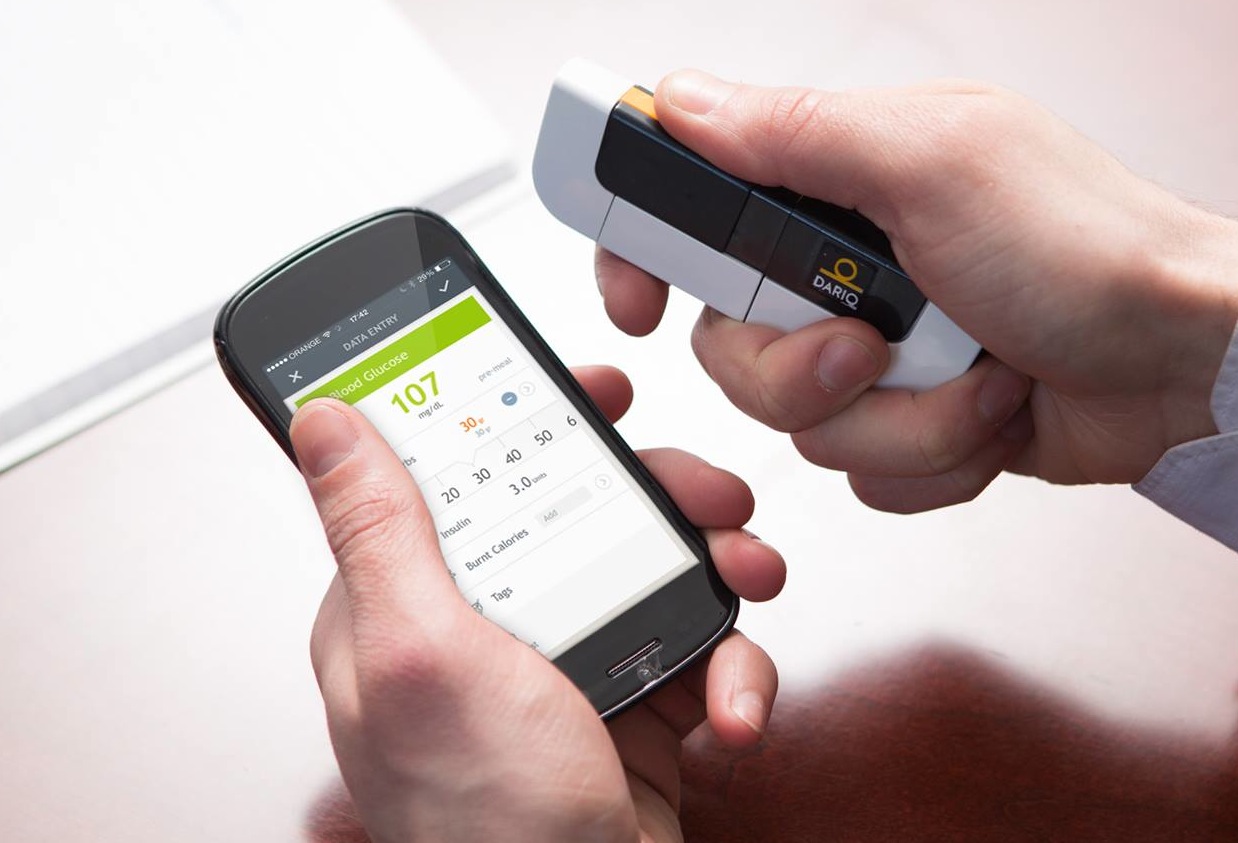 Each cartridge of testing strips comes with 25 pieces and an ultra-thin lancet for taking actual samples.
Availability
The LabStyle Dario glucose tester is launching in UK, New Zealand, Italy and Australia today and global sales are expected soon. It is awaiting certain approvals before pricing is declared. LabStyle is actively working with insurance providers to provide it as a part of your healthcare package. A much wider release is expected in Q2 2014.
The Dario is not the only such product for diabetics. Last we heard, Google was working on smart contact lenses that will track your blood sugar via your eyes.
Stay tuned for more such interesting stuff.