ZTE sure has been stepping up to the plate recently. It has helmed not just some great mid-range phones and also has a modular phone coming out. But you would be surprised  to know what's coming from the company next – a curved phone. The ZTE Grand S Ext might be the company's next flagship device.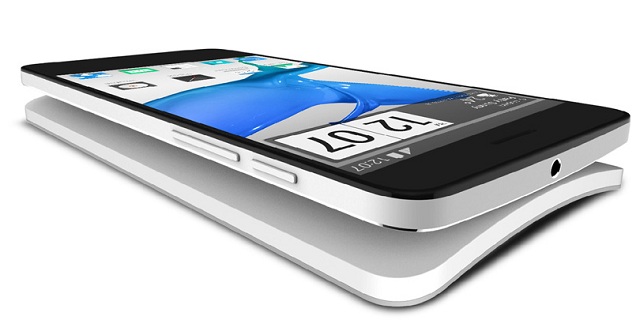 Some renders of the device were leaked online and bring out what seems like a pretty awesome device. ZTE might be using Nano Molding Technology (NMT) for designing this device. This technology creates a mix of metal and plastic and makes the phone easy to manufacture, lightweight, not too expensive. Some other expectations from the device include a smart dock, integrated battery and wireless charging support. Specs of the phone haven't yet surfaced though.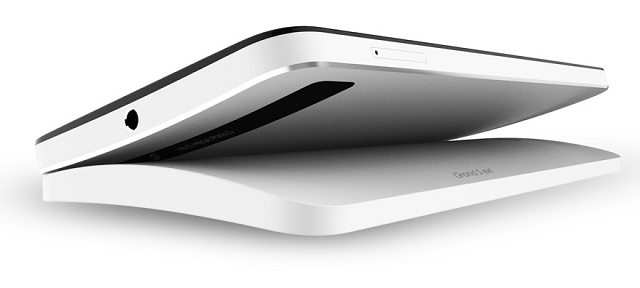 Most people would have thought that curved screens might have been a one-time fad with smartphone companies, like the LG G Flex and the Samsung Galaxy Round. But it is catching up, just like the current fad of smartwatches.
While the curved phones from LG and Samsung haven't exactly been stunners on the market owing to their huge price tags, the ball is now in ZTE's court. We would love to see what it brings out.