Facebook has announced a bunch of new features for the Facebook Messenger. These new features are meant to make your video chats fun, and, some might even remind you of Snapchat. Facebook is rolling out features like animated reactions, filters, masks and more which can be used in one-on-one and as well as group video chats.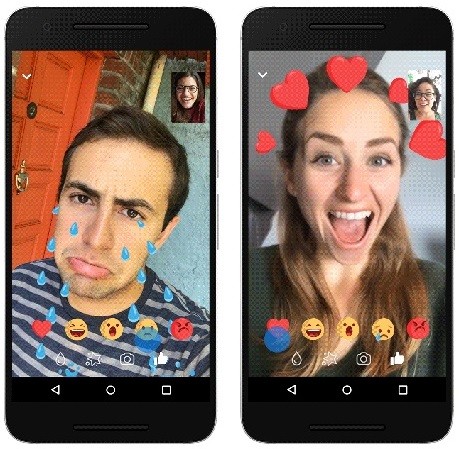 With animated reactions, you will be able to express love, laughter, surprise, sadness or anger during your video chat. You can express yourself by tapping on any one of the five reaction emoji that are shown on the screen during the video chat. Also, different reactions will have different versions based on whether your face is towards the screen or not.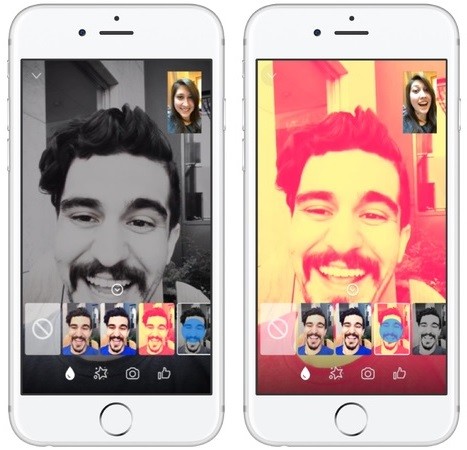 Facebook has brought in the ability to use filters during a video chat. You can now choose from different color filters like black and white, red or yellow that you want to use during a video chat. You can also see a live preview so that you know how it looks on your before others see it.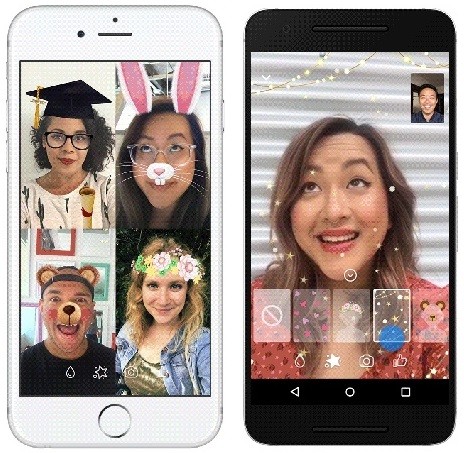 Moving on to the Masks, they have been around for sometime now, but, Facebook now offers you more choices. Some of these masks have hidden effects that differ based on your facial expressions. For example, if you open your mouth while use a rabbit mask, you will see a carrot coming into your mouth. These masks and their effects stay on screen until the video chat ends, or, until you turn them off or select another.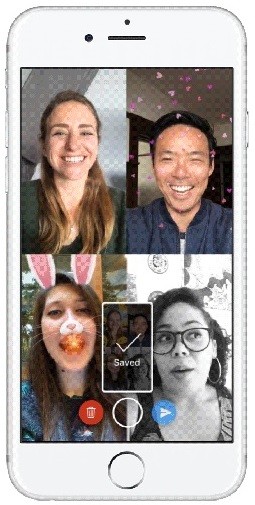 Lastly, Facebook has made it easier to take a screenshot of your video chat, be it one-on-one or in a group. "People like to take screenshots of their video chats and share them with friends—whether that's one-on-one with your sibling or in a group with your best friends." said Nora Micheva, Product Manager, Messenger. Well, to take a screenshot of your video chat, you can simply tap on the camera icon. After that, it's up to you where and whom you want to share it with, or just keep it as it is on your phone's storage.
All these features are rolling out to Facebook Messenger on Android and iOS. Have you tried them yet? If yes, do let us know what you think about them.
Download Link: Facebook Messenger for Android | Facebook Messenger for iOS