Lava Iris Pro 30: First Impressions
Lava has unveiled the Lava Iris Pro 30 smartphone and dare we say it, this one is maybe the best designed smartphone from an Indian company ever. Since we have already enthralled you with the hands on images of the device, here are the first impressions that the short duration we spent with this device has left on us.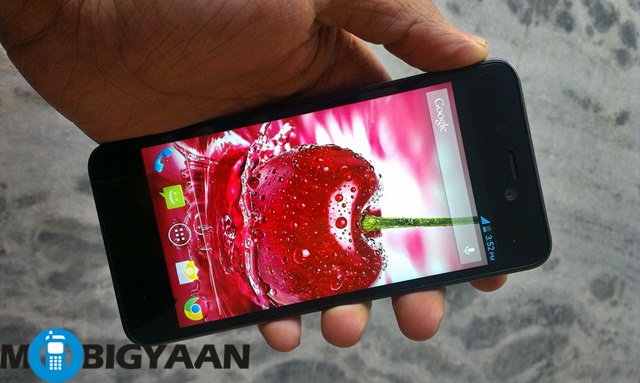 The first thing that you would notice about the Iris Pro 30 is the design. This is no run-of-the-mill Indian Android phone, built to give you just little delights and then leave you wanting so much more. Rather, it has been designed to simply please you. It is well, something else.There is a perfectly executed 4.7-inch 720p screen which is pretty eye-catching, it gives you an awesome clarity, which is something you would desire in a good mid-range phone.  It just makes the device desirable. Anyone who see the device, including us, is intrigued by it and wants to look at it a little more.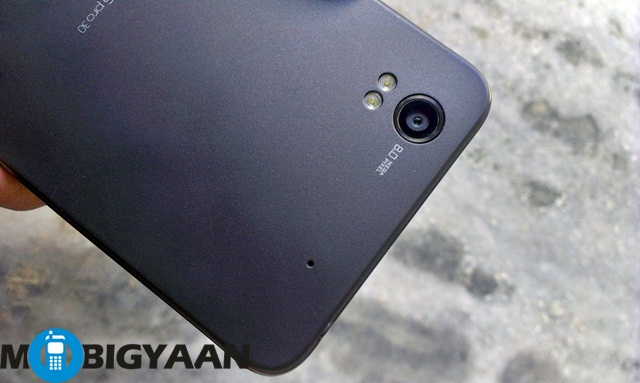 The snapper with dual LED flash sits in opulence on the right corner of the back. The 8-megapixel rear camera and the front camera are pretty good to look at and have lend a certain pizzazz to the device. There is a dual LED Flash which makes the camera look pretty awesome. We were stoked to see how cool it looks sitting at the back. Whether it be the back or the front, the Lava Iris Pro 30 impresses in every way.
The whole smartphone is an ode to black – the front is all black with bezels that are okay in in thickness on the sides, but get pretty thick on top and bottom. The back is plastic, but is finished so succinctly that you wouldn't realize it. The branding on this phone is kept minimalistic, with a tiny Iris Pro 30 logo in the middle of the back of the handset and a Lava logo at the bottom.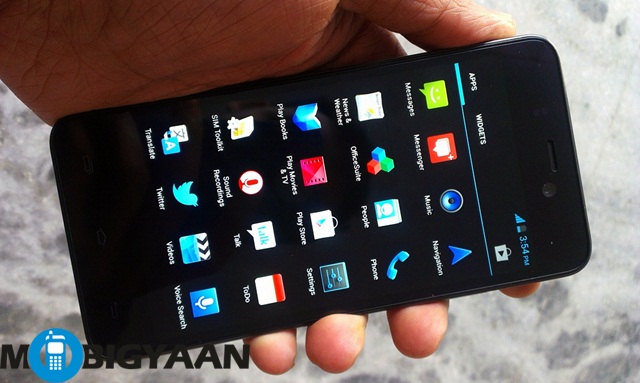 Inside though, it is lights out for the menu. That is well, because, it is Android 4.2.1 and not Android 4.2.2.  Under the hood, there is a 1.2-GHz MediaTek quad-core processor and 1 GB RAM. They perform pretty well and you can easily switch between apps.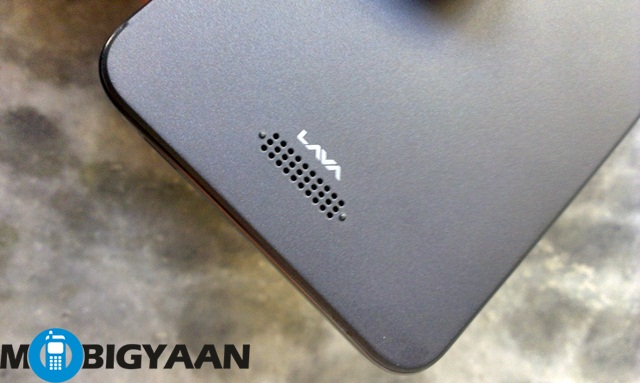 Lava Iris Pro 30's overall design is definitely a surprise – its opulence is something that will capture glances and win over hearts – its dressed sharply and definitely an eye candy smartphone. The phone is reminiscent of the Apple iPhone in every way and that's seems like where the design inspiration has come from. It is a pretty thin phone at 7.5 mm and pretty light too.
The rest of the specs are pretty cool too, there is a 3-megapixel front cam with an manageable clarity and a 2000 mAh battery, the only cause of concern being that there is only 4 GB internal memory which might not pull through high usage – but 32 GB MicroSD support should fare well in that domain.
In our opinion, this phone is worth wondering about, even with a steep Rs. 15,999 price tag.