Yesterday we saw leaked press renders of the Galaxy S7 and S7 Edge. Now we have come across a leaked video on YouTube uploaded by Samsung Indonesia which shows off some of the features of the 'The Next Galaxy' or #TheNextGalaxy, whichever you prefer.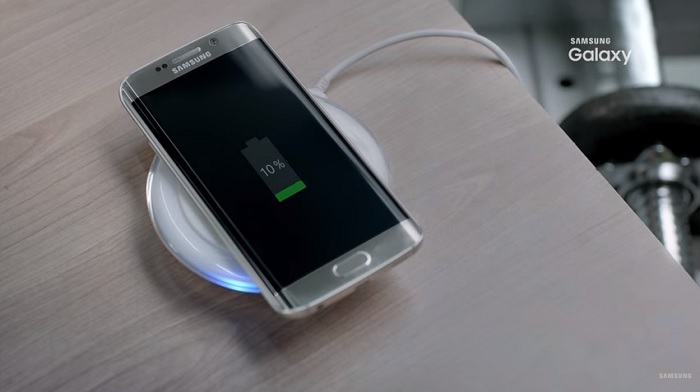 The video features Dellie Threesyadinda who is an Indian archer. The video shows off Galaxy S7 Edge which matches the renders we have seen before and Dellie is shown using the S7 Edge. The design hasn't changed appears similar to the S6 Edge. As can be seen in the image above, Dellie makes use of the wireless charging pad to charge the S7 Edge.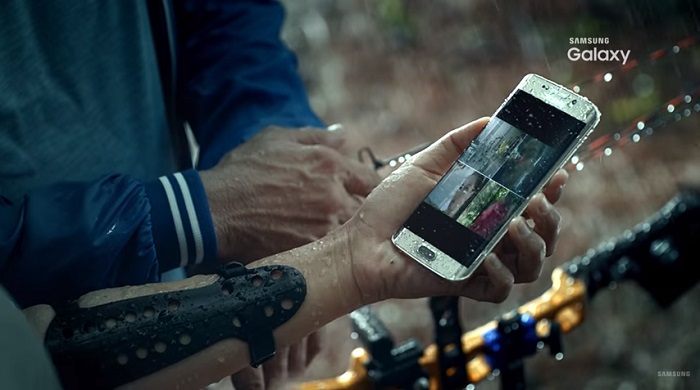 The S7 Edge is also shown being used in rain which means that it is water-resistant. This teaser video thus confirms two features of the S7 Edge – wireless charging and water-resistance. No model name was shown in the video though. We don't have to wait much though as Samsung is all set to show off #TheNextGalaxy in its Galaxy Unpacked 2016 event on February 21. Click on the source link below if you want to watch this YouTube video.