Lenovo has just announced that they have acquired a huge number of patents from the Japanese firm, NEC Corporation. Lenovo has acquired over 3800 patents on 3G and LTE from NEC for an undisclosed amount.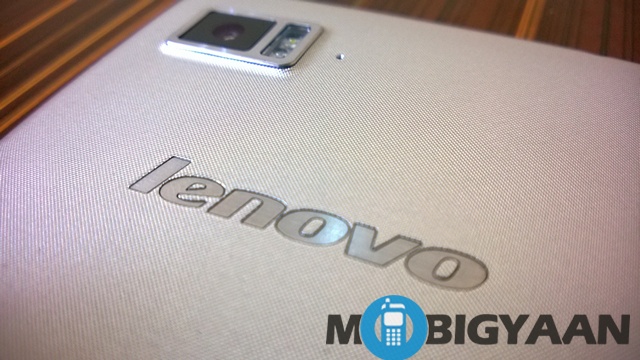 We expect you to not have heard of NEC, they are popular for providing information technology services and products in Japan. The patent portfolio is valid across various countries and along with 3G and LTE patents, the patents include other technologies as well.
Ira Blumberg, vice president of Intellectual Property at Lenovo, commented on the latest acquisition, "A strong patent portfolio is a key element for success in the smartphone business. This investment strengthens Lenovo's existing intellectual property portfolio.As Lenovo expands its mobile PC Plus business into new markets, this investment shows it is committed to having the IP we need for global success."
Lenovo has been on a buying spree of late. Lenovo acquired the Motorola smartphone division from Google for $2.91 billion and it recently also bought IBM's x86 Server business. Lenovo is the No.1 PC maker and the 4th largest smartphone maker in world, based on shipments and their smartphone offerings have been pretty impressive in the recent past. The Chinese company has been dreaming of becoming a strong global brand and these acquisitions seem to be a step in that direction.