While Lenovo had revealed the acquisition of Motorola Mobility from Google, the company has now officially completed the purchase.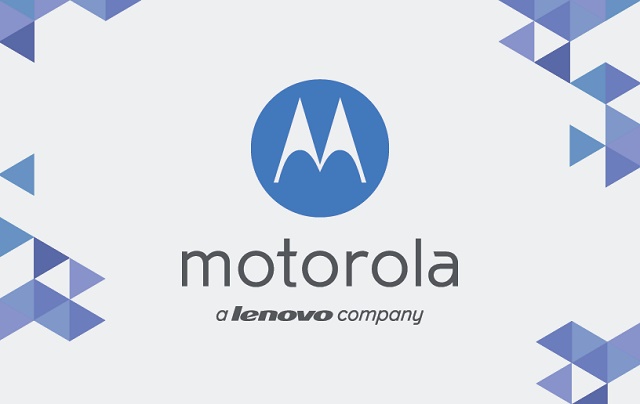 Lenovo has announced the completion of the acquisition of Motorola Mobility from Google thus officially making it a part of the Lenovo family of companies. Since the announcement of the acquisition, Lenovo has already started implementing changes like focusing on customer needs by offering excellent quality smartphones at an affordable price.
Lenovo had purchased the Motorola Mobility smartphone assets from Google along with some 200 patents for $2.91 billion. Now that the acquisition is completed, Motorola will be a wholly owned subsidiary of Lenovo and will continue to remain headquartered in Chicago with offices around the world, including in Silicon Valley. Lenovo plans on continuing the Moto and the DROID range of smartphones, which focussing on pure Android and fast upgrades. So after being a Google company, Motorola is now a Lenovo company.