Truedialer – a smart dialer by Truecaller launched
While the Truecaller app is already famous for its quick recognition of numbers, the app makers have now released a dialer along with.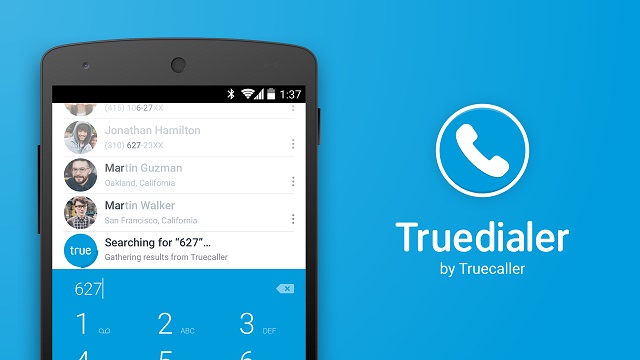 Truecaller has released the Truedialer app for Android as a replacement for the regular dial pad offered on most smartphones. The Truedialer app envisages the expertise of the Truecaller app to offer an experience not available on the regular smartphone dialer. The app gives instant information about the number that the user is trying to dial.
When the user dials a number using the Truedialer app, the app first searches the number in the contacts lists and provides the available information. If the number is not saved, then the app fetches the name and even a profile photo of the owner of the number. Also if the number being dialled is previously reported as spam, the user will be warned before placing the call. The app is currently available on Android and Windows Phone.
Speaking about the Truedialer app, Nami Zarringhalam, CSO, Truecaller, said, "Until now, phone dial pads have not truly improved since the feature phone days. With the same infrastructure that powers Truecaller, our ambition with Truedialer is to replace the phone's phonebook app, and be invaluable to users, just as Truecaller has changed the way people receive calls and find contact information. Truedialer's launch is a major milestone for the company from being focused on a single app. Users can expect Truedialer and Truecaller to complement each other to form the perfect phonebook experience."