Many of you might know Chinese tech giant Lenovo for its smartphones and laptops. However, as far as consumer-end products are concerned, the company also sells wearables. And today, Lenovo has launched two new wearables in India – the Lenovo HX03 Cardio and the Lenovo HX03F Spectra.
These wearables, the Lenovo HX03 Cardio and Lenovo HX03F Spectra, are both fitness bands that help the users keep track of different activities to maintain their fitness. Both these fitness bands come with features like heart rate monitor. The heart rate of the person wearing the band is checked every 15 minutes. However, 24-hour real-time heart rate monitoring is also supported.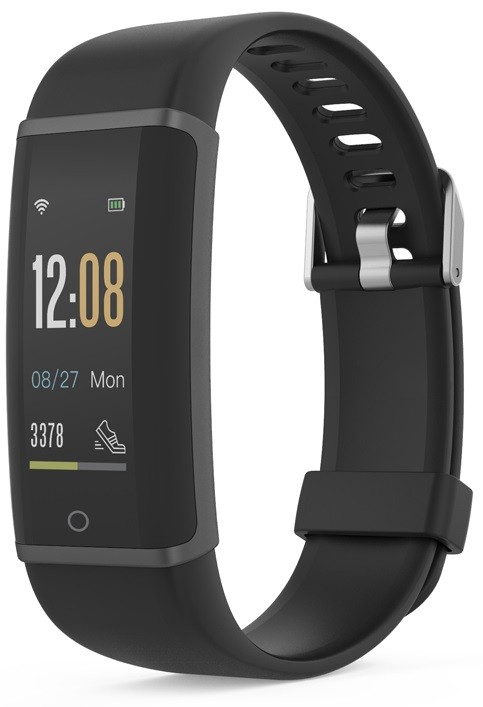 Apart from that, both these fitness bands come with IP68 water and dust resistance, which means you don't have to bother yourself with removing these bands while going for a swim or doing some workout. That said, these fitness bands come with activity tracking that supports movement and sleep monitoring.
That said these bands also alert the users when they are inactive for some time to encourage them to do any kind of activity, or to just go for a walk or a jog. That's not all, these bands come with OLED displays that shows different information like date, time, heart rate, step count and more.
Moreover, the display on these bands also show notifications related to phone calls, messages and other social media apps. However, it's worth noting that the display on HX03 Cardio is an OLED display, whereas the display on HX03F Spectra is an LCD color display.
Commenting on the launch of these fitness bands, Sebastian Peng, Head of Lenovo MBG Ecosystem, said, "At Lenovo, our focus has always been to use advanced technologies and offer smart devices that meet our customer demands. Lenovo HX03 Cardio & HX03F Spectra smart band areyet another effort in fitness genre. India market which is approximately 2 million units in 2017, is expected to reach 3 million units in 2018. We target to acquire 20% market share within 2018. It combines modern innovation and technology with Lenovo's trusted legacy of rendering smart devices. We have great expectation from the Indian market where the share of wearable devices is projected to gain significantly in the coming years."
These fitness bands connect through Bluetooth with iPhones running iOS 8.0 or above and Android smartphones running Android 4.4 or above.
Lenovo HX03 Cardio and HX03F Spectra Price in India and Availability
Price of Lenovo HX03 Cardio: ₹1999
Price of Lenovo HX03F Spectra: ₹2299
Availability: Both these fitness bands will be sold exclusively through Flipkart in India. The HX03 Cardio is already available for purchase on Flipkart, whereas the HX03F Spectra will go on sale from May 3.