Smartphone users worldwide request manufacturers to install vanilla Android to offer better features. However, China is a completely different market where handset manufacturers depend on customizing the Android OS to better compete in the market. While Xiaomi's MiUI and Meizu's Flyme OS are perfect examples of this, Motorola too seems to be moving towards that.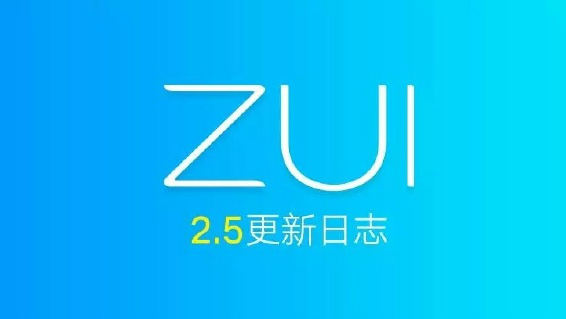 According to sources, Lenovo's VP Alex Chen Yu who also oversees Motorola's operations confirmed that upcoming Moto devices would come with the company's ZUI customized for ZUK smartphones. However, this change is said to be applicable only to Mainland China. The company currently plans to stick to the near-vanilla Android OS shipped with its devices globally.
Sources in the know claim that Lenovo is trying to install the ZUI on Moto smartphones to better compete with the other Chinese companies which are using their customized version like MiUI, EMUI and Flyme. This move is expected to boost sales for the company in China.
While currently there is not much details, but sources believe that the ZUI for Moto smartphones would initially be used only on the entry-level and mid-range Moto smartphone. However, there is a possibility that the ZUI may find its way to the Moto flagship offerings as well. However, we are hoping that this change would be restricted to China only.