Xiaomi has made great waves wherever it has gone and it has managed to scare the traditional manufacturers. It has managed to sell more smartphones than Samsung in China in the second quarter of the year and while Samsung should be scared, it is Lenovo, which seems to be doing something about the new competition.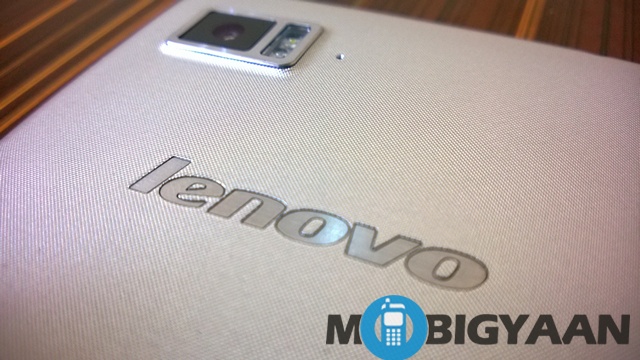 According to a report from The Wall Street Journal, Lenovo has a plan to take on Xiaomi. Reportedly, it'll launch a new brand for smartphones next year to counter Xiaomi's rise. Similar to Xiaomi, the smartphones from the new Lenovo brand will only be sold online. They will only be sold in China at the start and should move to other countries after some success.
We don't know the brand name yet but it is said to be launching on April 1 next year. That doesn't mean that Lenovo will stop selling its other branded smartphones like the Vibe series. Lenovo's Motorola acquisition should also be completed soon and as the company previously said, it won't be interfering with Motorola brand and products. It will be interesting to see how Lenovo manages so many brands.
Lenovo is the world's fourth largest smartphone manufacturer and the company seems to be bent on rising further. We'll have to wait and watch to see how the new brand does when it's launched and if it manages to make any dents in Xiaomi's proceedings.