MNP (Mobile number portability) was first introduced a few years back but it has been restricted to circles only but that is about to change soon. The Telecom Commission of India has accepted regulator TRAI's proposal of nationwide MNP beyond circles.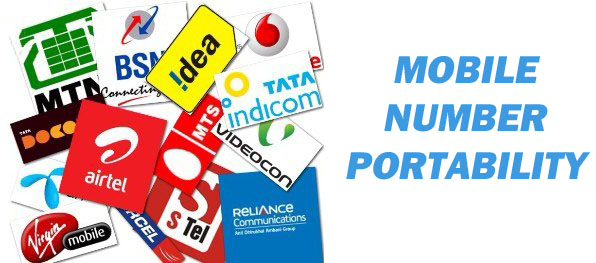 In the current form, there's the ability to keep your number and change the operator only in the circle the number belongs to. The nationwide implementation will let you keep your number even when you are changing cities and states. For example, if you're shifting from Kolkata to Bangalore, you'll be able to keep the same number you were using, thanks to nationwide MNP.
The Telecom Department has set a date of March 31, 2015 as the deadline to introduce nationwide MNP and now, it only needs approval from the Telecom and IT Minister Ravi Shankar Prasad.
According to TRAI's data, nationwide MNP has been requested by around 13 crore people in India as in August 31. So, it's about time people got the facility. TRAI will also give the operators 6-month time after the proposal is approved to make necessary changes in their network to implement the full MNP.