Lenovo plans to launch a Windows Phone device in second half of 2012
A couple of days back we saw Lenovo reveal the LePhone S2, which is an Android-running smartphone from the company and today we hear that Lenovo is planning to bring out Windows Phone running mobile anytime during the second half of 2012.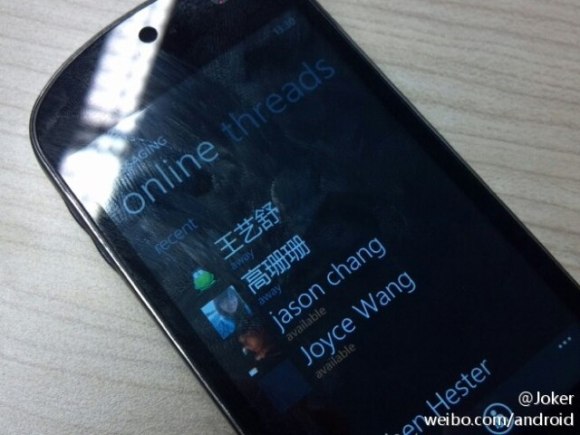 In a conversation with iMobile, product manager Chen Yue told that after LePhone S2, Lenovo now aims to release a Windows Phone in the second half of next year. Mr. Chen has not revealed any information on the specs, prices, region of launch, anything. He just gave out this little piece of information for us to wait on.