Seeing the success of the online-only sub-brands like Honor, Lenovo had introduced the ZUK line-up of smartphones. However, now to reduce the confusion between the Lenovo and Motorola brands, the company is now reportedly shutting down the ZUK Mobile brand.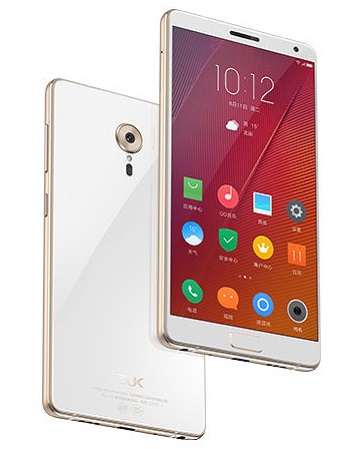 According to analyst Pan Jiutang, Lenovo is expected to shut down the ZUK Mobile hardware business. He further mentioned that despite the success and popularity of the ZUK brand, Lenovo decided to take this step to reduce the fragmentation caused due to the intake of the Motorola brand.
As such there would be no ZUK 3 coming this year. The ZUK Mobile brand, which is just a month away from its second anniversary, launched the ZUK Z1, ZUK Z2, ZUK Z2 Pro and the flagship ZUK Edge. To further streamline its mobile business, Lenovo is expected to move all its sub brands under the Lenovo Moto branding.
While we might not see the ZUK 3, the company's ZUI may continue to exist as there have been reports recently suggesting that Lenovo may install the ZUI on all Moto smartphones in China. However, Lenovo now has an uphill task to manage its deteriorating handset business amidst the raging competition.