Keeping with the demand for smart Home Assistants, Lenovo has now launched the Lenovo Smart Assistant for homes.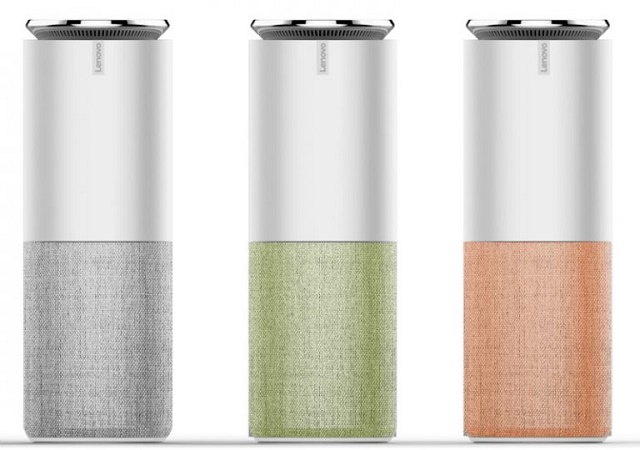 Lenovo has announced the launch of the Lenovo Smart Assistant, which is digital personal assistant speaker. The assistant is powered by Amazon's Alexa cloud-based voice services. It has eight 360-degree far-field microphones with noise suppression and acoustic echo cancellation.
The Lenovo Smart Assistant is powered by the Intel Celeron N3060 processor with 2 GB of RAM and 8 GB of internal storage, a 5W Tweeter and a 10W Woofer. It also has Wi-Fi and Bluetooth support. The assistant recognizes users' voice commands to conduct web searches, play music, and create lists, calendar reminders and much more.
Lenovo also introduced Smart Storage, a secure digital storage solution with massive 6TB capacity, dual-band wireless access and multi-device auto-sync capabilities. The assistant also has integrated facial recognition software that can organize your entire photo library based on faces with high accuracy. The Lenovo Smart Assistant is priced starting at $129.99 (approx. Rs. 8900) and is expected to go on sale in May.