A new handset by LG has leaked and has started making a stir in the smartphone market and is said to be successor of the Optimus 3D. Named as CX2, the leaked image of the handset shows dual-cameras at the back confirming that the handset will support 3D recording of images and videos.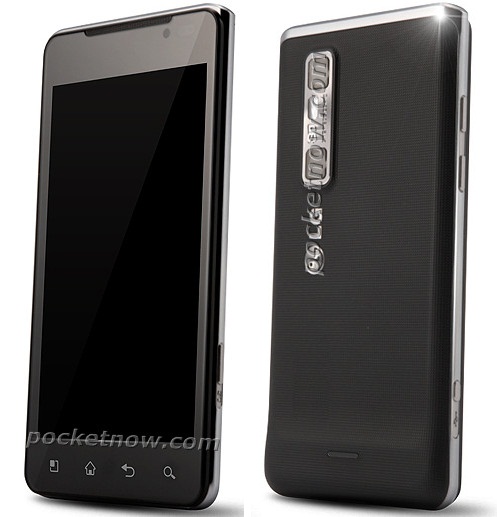 Expect the handset to be announced at the Mobile World Congress (MWC). For rumoured specs, read on.

According to PocketNow, the CX2 will have a 4.3-inch WVGA NOVA display, a 1.2GHz dual-core TI OMAP processor, dual-rear cameras of 5 megapixel resolution each, 8GB memory, DLNA, Wi-Fi, Bluetooth 3.0, 21Mbps HSPA and an NFC chip. The device has also been slimmed down and now should be somewhere around 10mm in thickness.
So there isn't much of an upgrade from the previous 3D smartphone by LG. A little bump on the processor, a little weight reduction and the addition of NOVA display. Good enough for an upgrade?