Mozilla, famous for its Firefox browser, has had a smartphone operating system in the works for some time now. It seems that major smartphone companies are starting to pick up the smartphone OS – LG has unveiled its Fireweb smartphone with Firefox OS, a 1 GHz Qualcomm processor and a 5-megapixel camera.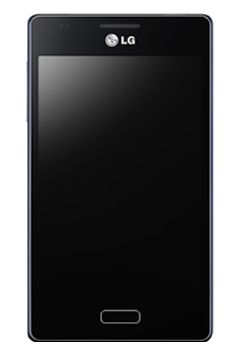 "We built Firefox OS as part of Mozilla's mission to put the power of the Web in people's hands and offer the best Web experience possible. We're happy to see Firefox OS gain momentum with partners launching new devices in new markets and developers around the world being inspired to innovate." states Jay Sullivan, COO of Mozilla.
The LG Fireweb smartphone is a tad different from low-end phones such as ZTE Open, which currently run on the OS. It comes with a 4-inch 480 x 320p display, a 1 GHz Qualcomm processor, 4GB expandable storage and a 5-megapixel camera with Autofocus and LED – the first Firefox OS smartphone to have one. It offers 3G connectivity and a 1540 mAh battery.
It seems that the Firefox OS is just taking off making an appearance currently on mid-to-low range phones. It is also currently in the process of building up the Firefox Marketplace, which currently boasts of only around 1400 apps.
LG Fireweb specifications
4-inch 480 x 320p display
1 GHz Qualcomm processor
5-megapixel camera
 Firefox OS
4GB expandable storage
3G connectivity
1540 mAh battery