After launching the LG G Pad 8.3 and the Google Play Edition of the same tablet, LG has now announced a range of the LG G Pad tablets with sizes ranging from 7 inch to 10 inches.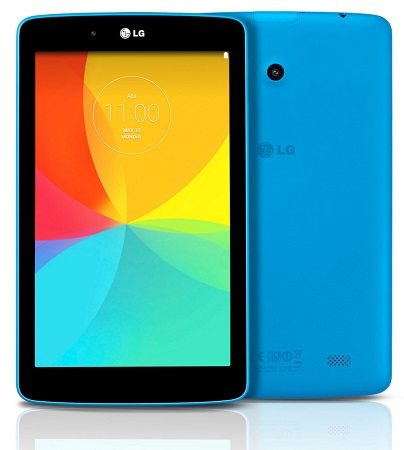 LG Electronics has announced three new tablets for its LG G Pad series – the LG G Pad 7.0, the LG G Pad 8.0 and the LG G Pad 10.1. The new series of tablets is aimed at expanding the company's footprint in the tablet market and includes the widely popular LG G Pad 8.3. The 7 inch tablet is designed to be held in one hand, the 8 inch tablet is apt for multimedia and multitasking whereas the 10.1 inch tablet is mainly for prolonged usage for entertainment.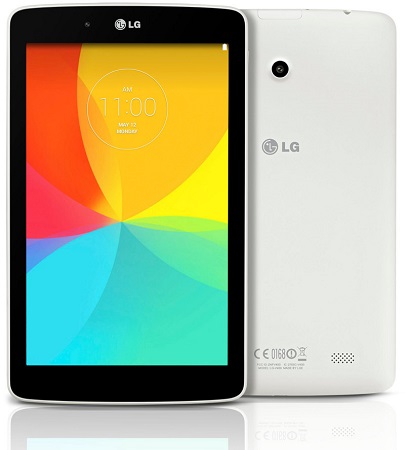 The new LG G Pad series is loaded with the updated version of QPair, which can be used to connect to Android-powered smartphones via Bluetooth to receive notifications of calls and messages. Also the Knock Code enables users to power on and unlock their LG smartphones in one easy step by entering a personalized "knock" pattern on the display. All the three tablets are set to be unveiled at the MedPI 2014, which is one of the biggest IT/Tech trade show in Europe, happening in Monaco from May 13-16.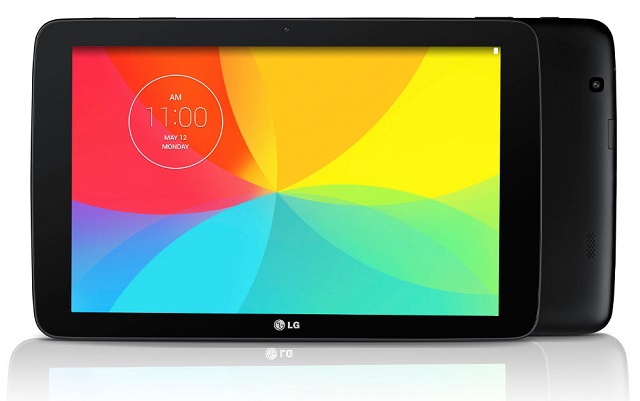 Speaking about the new LG G Pad range of tablets, Dr. Jong-seok Park, CEO, LG Electronics, said, "Customers tell us that they want a wider range of devices that offer sizable screens without compromising portability. Unlike smartphones, tablets are not one size fits all. So we designed the G Pad Series for a diverse target audience, some who prioritize portability while others want the best multimedia experience possible. G Pad delivers on all counts."