Samsung unveiled the first Tizen powered smart watches at the recent Mobile World Congress 2014. It also displayed a Tizen smartphone to ascertain that the Tizen project isn't dead as rumoured. Now seems like it is set to enter India.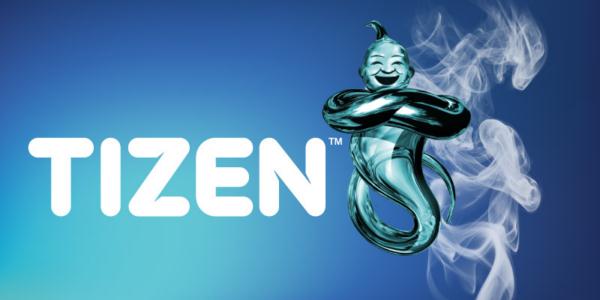 According to reports, Samsung seems to be targeting Russia and India for its upcoming Tizen smartphones. The report suggests that the company will have an Unpacked event in Moscow in the next few weeks to unveil a Tizen smartphone. A similar event is expected in India. Sources also believe that the company may also unveil a Samsung Smart TV running on the Tizen OS.
While the exact details of the upcoming Unpacked event are not yet known, sources claim that the event would coincide with the Tizen developers conference scheduled in early in June in San Francisco. While Samsung has delayed the Tizen project citing various reason like hardware, app ecosystems, it seems to be finally getting back on track.