LG G Pad range with 7 inch, 8 inch and 10.1 inch tablets released globally
After the initial announcement of the LG G Pad series exactly a month ago, LG has now announced the rollout of the tablet range in the global market.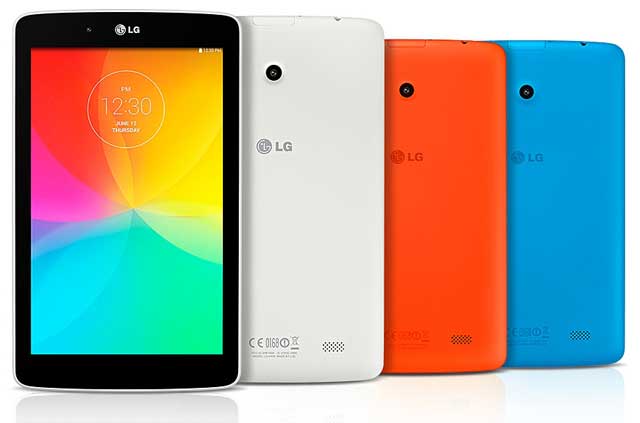 LG Electronics has announced the global launch of the LG G Pad series. The recently unveiled range of tablet consists of three devices, the G Pad 7.0, the G Pad 8.0 and the G Pad 10.1. The G Pad 7.0 will start rolling out in Europe later this week, followed by the G Pad 8.0 and the G Pad 10.1 in the next few weeks.
The LG G Pad range of tablets have devices with screen sizes of 7 inch, 8 inch and 10.1 inch all with the same display resolution of 1280 x 800 pixels. Further, all the three tablets are powered by a 1.2 GHz quad core processor with 1 GB of RAM. The tablets will be available in five colour options including Black, White, Red, Luminous Orange and Luminous Blue.
The new LG G Pad series is loaded with the updated version of QPair, which can be used to connect to Android-powered smartphones via Bluetooth to receive notifications of calls and messages. Also the Knock Code enables users to power on and unlock their LG smartphones in one easy step by entering a personalized "knock" pattern on the display.
Speaking about the release of the LG G Pad range of tablets, Dr. Jong-seok Park, CEO of the LG Electronics Mobile Communications Company, said, "LG understands that people have different needs and we wanted to provide consumers with a range of options in size, looks, and attractive price points that included the best of LG's core technologies. With our latest tablets, LG is giving consumers options to find a device that best fits their lifestyle and needs."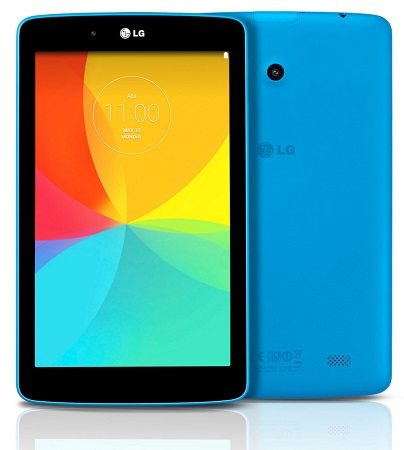 LG G Pad 7.0 specs:
7 inch display
1280 x 800 pixels resolution
1.2 GHz quad core processor
1 GB RAM
8 GB internal memory
3 MP primary camera
1.3 MP front facing camera
Google Android v4.4 KitKat
4000 mAh battery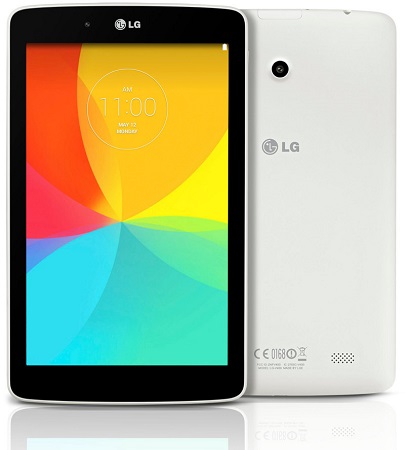 LG G Pad 8.0 specs:
8 inch display
1280 x 800 pixels resolution
1.2 GHz quad core processor
1 GB RAM
16 GB internal memory
5 MP primary camera
1.3 MP front facing camera
Google Android v4.4 KitKat
4200 mAh battery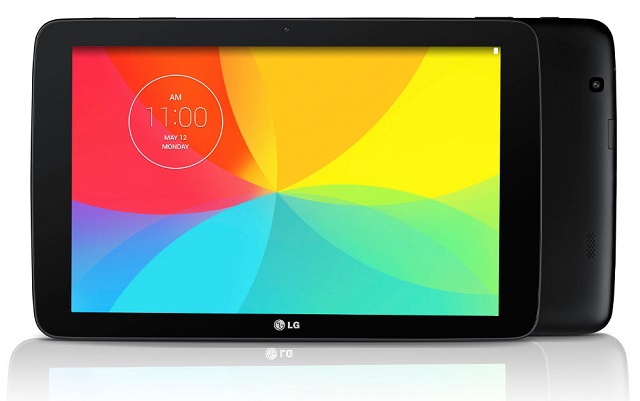 LG G Pad 10.1 specs:
10.1 inch display
1280 x 800 pixels resolution
1.2 GHz quad core processor
1 GB RAM
16 GB internal memory
5 MP primary camera
1.3 MP front facing camera
Google Android v4.4 KitKat
8000 mAh battery