There has been quite some commotion ever since the first reports about the Snapdragon 805 powering the LG G3 surfaced. However, there still seems to be room for some uncertainty.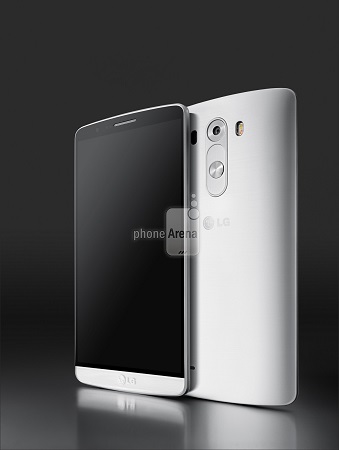 According to people who are apparently closely related to LG India and managed to get hold of the LG G3 (for testing obviously) have reported that the device is powered by just the Snapdragon 801 processor, the same which is seen in other flagship devices like the Samsung Galaxy S5. Should this be true, the flagship will miss out on being the first handset to be powered by the Snapdragon 805.
The source has however confirmed all the remaining specs which include the 5.5 inch display with Quad HD resolution of 2560 x 1440 pixels, the 3 GB of RAM and 32 GB of storage on-board. We can expect the dust and water resistance for the handset. However, we will get to know the exact details only at the official announcement on May 27.