Taking its services to next level in the country, Samsung is all set to provide billing through local telecom operators.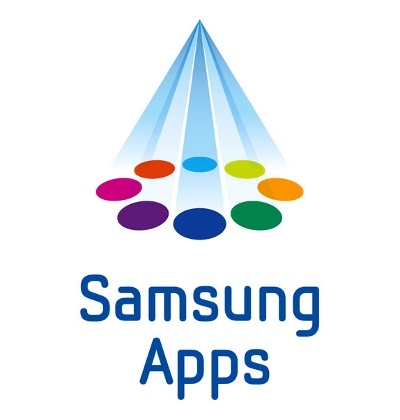 Samsung has announced that it will provide operator billing integration for its Samsung App store in India which would be available for the Android app store in India. It has also tied up with leading operators like Vodafone and Aircel to provide the services to both prepaid and post-paid customers. It is also expected to tie-up with more operators soon to provide the services to more Galaxy device users.
Using the operator billing integration added to the Samsung App store, Indian users can now directly purchase paid apps, content and also make in-app purchases without requiring a credit card. The amount will be directly deducted from the telecom account. Google is also expected to rollout similar services in India to increase the market for paid apps.
Speaking about the service, Tarun Malik, Director of Media Solutions Center-South West Asia, Samsung Electronics, said, "We are excited to partner with India's major telecom operators for this unique integration. This exclusive tie-up on Samsung App store further showcases our commitment to providing the best service experience to our customers. Given the poor credit card penetration in the country, we are positive that this move will be welcomed by customers. It is another step forward to expand our engagement with the publisher and developer community by enhancing adoption as well as monetization from the store."