The next LG flagship, the LG G3 is one of the most awaited smartphones of the year. We have come across various leaks of the LG G3 of late. We recently came across a leaked mockup, a leaked picture of the retail box and an alleged picture of the device itself. Now, we have a surprising new arrival to the rumor mills. We have come across evidence of a device what seems like a LG G3 mini.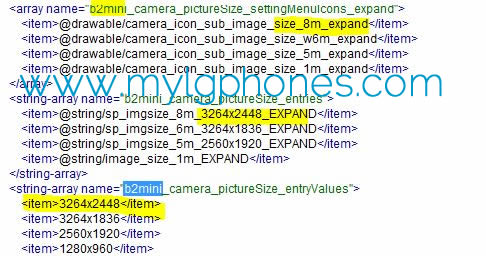 A device dubbed "B2 mini" has surfaced on an internal leaked document. Since, "B2" is widely considered the codename of the LG G3, the B2 mini obviously makes it the LG G3 mini. The mini device features the model number LG D725. 
The document also reveals some of the specs of the device. The device will supposedly feature a 720p display pane of unknown size. There should be an 8 MP camera unit, as we have come across pictures of resolution 3264 x 2248 pixels. Android 4.4.2 KitKat should be in tow along with LG's various customizations we have come to know. The LG G3 is rumored to be coming with a new flatter interface, so we can expect the LG G3 mini to come with it too. 
That's all the details we have currently on the LG G3 mini and with the LG G3 set to launch in May or June, the G3 mini should launch in the following months.