The LG G3 hasn't been a secret really and the South Koreans seem to be quite aware of that. They recently made the LG G3 QuickCircle case official and now, they have released three promo videos for the LG G3.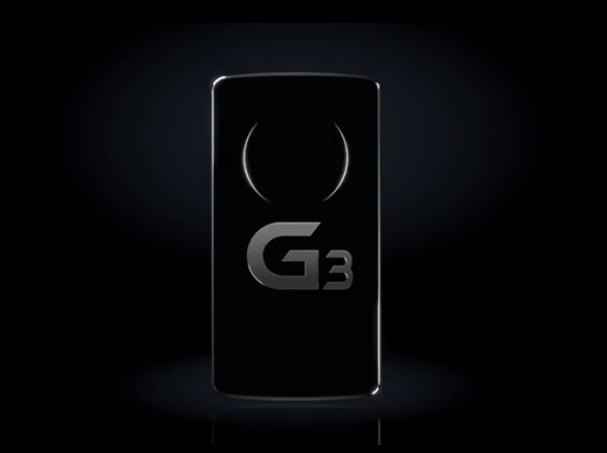 The three promo video focuses on three primary things around the LG flagship: the camera, display and design. The design video is the most interesting out of the three, we get a hint that there might be a brushed metal version as well along with the plastic version. The display video also confirms the Quad HD (2560x1440p) resolution of the display. The promos are pretty cool, check them out below:
LG has also put up a website for the LG G3 launch on May 27 and we expect them to live stream the event as well. The latest rumors suggest there will be two LG G3 versions. One with a 16 GB storage and 2 GB RAM configuration and plastic body and the othher metal version with a 32 GB storage and 3 GB RAM. There are around 4 days to go, so we should know pretty soon if these rumors are true.