We recently reported that the Apple iPhone 5c 8GB is coming to India soon and it's here. The device has hit Indian stores at a steep price of Rs. 37,500.
The iPhone 5c 8GB was first launched in UK back in March and it's only now that the device has finally come to India although the pricing has surely left us disappointed. Apple is also giving a launch discount of Rs. 3,000 on the device and you also get a free case or a dock worth Rs. 2,300.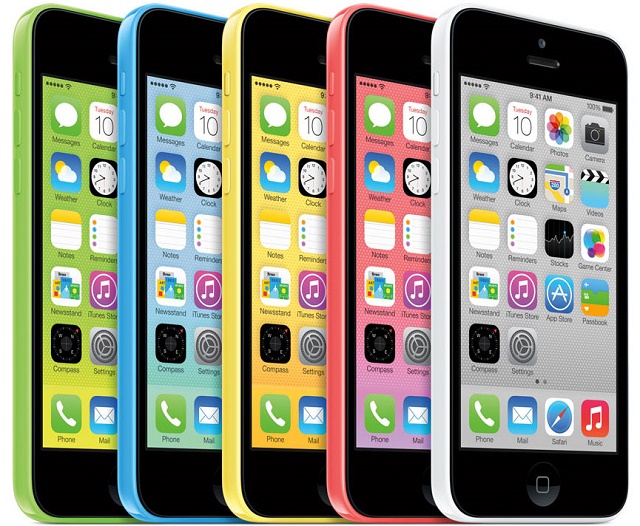 We expected the device to be priced below Rs. 35,000, considering the iPhone 5c 16 GB can be bought at various retailers for Rs. 37,000. Sadly, that wasn't to be. At this price, the iPhone 5c 8GB is surely not recommendable.
The device comes with 8 GB of storage and there'll be hardly anything left for you after you install your favorite apps and games on-board. At this price, there are a lot of options for you, which will give you much better value. It's no secret that the iPhone 5c hasn't been a great success and pricing an 8 GB version of the device so steeply is surely not going to help.