We all know that the iPhone 5c hasn't been a resounding success for Apple. Even Apple CEO Tim Cook acknowledged the fact recently. Now, a new report has popped up which suggests the iPhone 5c sales have not been a success at all.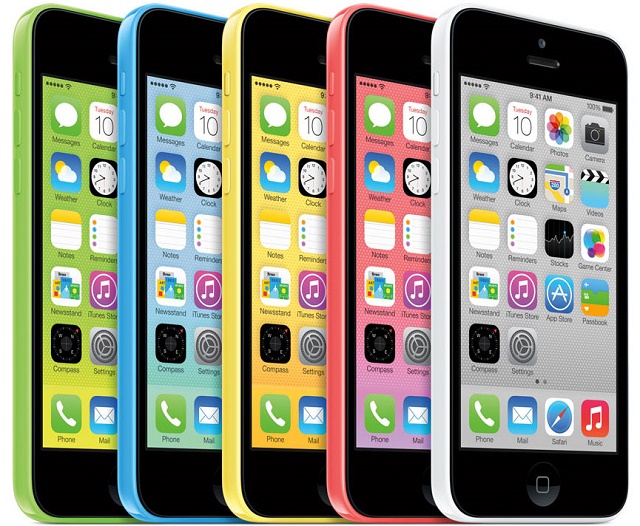 The report suggests that there are around 3 million iPhone 5c units collecting dust in the inventory. Two million units are at Pegatron, the company which manufactures the iPhone 5c for Apple while the other one million are at different stores across the world waiting to get sold.
Though Apple had a record-breaking last quarter when it comes to iPhone sales, it failed to meet expectations and much of that was blamed to the iPhone 5c. Apple did not reveal any exact numbers of the iPhone 5 sales but as it turns out, the iPhone 5c sales weren't too great.
With rumors suggesting two new iPhones of 4.7-inch and a 5.7-inch display, the iPhone 5c should see the end of its life pretty soon. Apple should slash its price to get the unsold inventory off its back. So, if anyone of you have a liking towards the plastic iPhone, then be sure to check out when the price of the device drops. Well, as always, we'll keep you posted.