Apple revealed its quarterly earnings report yesterday and it failed to meet expectations. Although Apple did not break down the numbers of its iPhone sales, reports suggest that the iPhone 5c sales have been the culprit. Now Apple CEO, Tim Cook has himself confirmed that iPhone 5c sales have been lower than expected.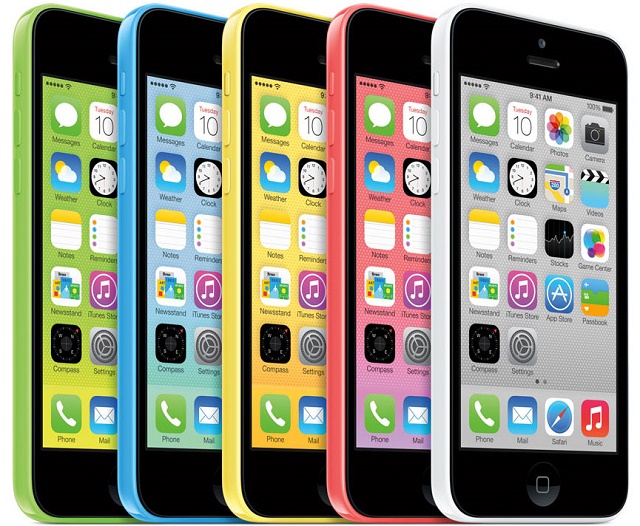 Apple sold 51 million iPhones in the last quarter which is lower than the 55 million units analysts had expected. Tim Cook said that the Apple iPhone 5c represents a smaller percentage of the total iPhone sales than what Apple would have wanted. Cook also reasoned that the iPhone 5c did not sell quite well because of attractive iPhone 5s features like the TouchID.
Tim Cook: "I think the 5s, people are really intrigued with Touch ID. It's a major feature that has excited people. And I think that associated with the other things that are unique to the 5s, got the 5s to have a significant amount more attention and a higher mix of sales."
Apple replaced the last year's iPhone 5 with the iPhone 5c and many people including us consider the iPhone 5 a more premium smartphone, thanks to the same metal design the iPhone 5s incorporates. Recent rumors have suggested, Apple won't be bringing an iPhone 5c sequel this year. According to the rumors, Apple will have an iPhone 6 with a 4.8-inch display and one more iPhone with a huge 5.7-inch display and both will be announced at Apple's WWDC event in June.
Personally, I have failed to notice a single iPhone 5c around although that is by no means any indication of the sales of the device but just a general thought. Anyone here who bought an iPhone 5c?