LG G3 to receive the Android 5.0 Lollipop update starting from this week
While we just heard that Motorola is expediting the Android Lollipop update process for its handsets, LG is all set to rollout the update to its flagship smartphone.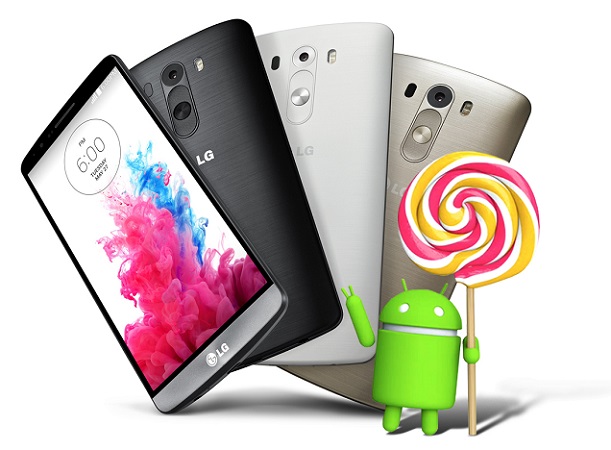 LG has officially announced that the flagship LG G3 smartphone would start receiving the Android 5.0 Lollipop update from this week onwards. The updates will start rolling out from Poland and would eventually move to other key markets including India.
With the current pace and given that other OEMs are still working on the Android Lollipop update, LG becomes the first global smartphone manufacturer to offer the Lollipop upgrade in 2014. The company also has plans to release the update to other handsets and will announced the upgrade schedule for other devices soon.
Speaking about the Android Lollipop update for the LG G3, Dr. Jong-seok Park, President, LG Mobile, said, "LG is absolutely committed to giving our customers the best mobile experiences available and bringing Android Lollipop to G3 owners as soon as possible is a top priority. The new features and improvements in Android 5.0 will bring a whole new user experience to the G3 and make it even better than it already is."