The Samsung and HTC flagships are all set to be unveiled at the start of next month at MWC in Barcelona but LG has separate plans for its next flagship. The LG flagship, which we expect to be called to the LG G4 will reportedly be unveiled in April.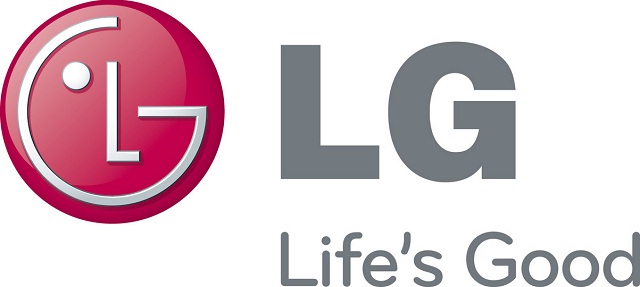 The report comes from the LG sources at Korean Times, who revealed that the LG G4 will be launched in April to make a "bigger splash". The reasoning behind the launch date is that the company does not want its flagship to share the limelight with the Galaxy S6 and One M9.
The source said "Samsung usually releases its new flagship model in the first quarter of each year, and Apple in the second quarter. We need some in-between time to make a bigger splash."
The previous LG flagships like the LG G2 and the G3 were all launched at a later date from the Samsung flagships, so apparently, LG is sticking to the plan. The decision does seem correct, considering the Galaxy S6 and the One M9 will indeed hog a lot of limelight in March.
The LG G4 will feature some top of the line specs just like its predecessors and we might even see the device come with a 3K display but that's just a rumor, as of now. We surely hope the LG G4 is worth waiting for.