Timely software updates are something that Android users can only dream of. It takes months even for the "giants" to roll-out the latest version of Android for its flagships, let alone other mid-rangers. Of course, there are some OEMs who roll-out software updates in a timely manner, but that's partly because their smartphones are running stock version of Android. Well, to deal with this problem, South Korean tech giant LG has announced 'Global Software Upgrade Center'.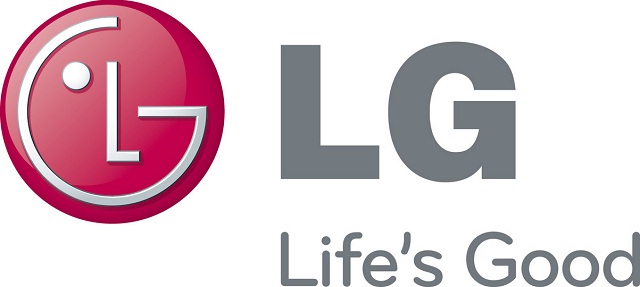 LG has opened this 'Global Software Upgrade Center' to offer "faster, timelier, smartphone operating system and software updates" to its customers around the world. Moreover, LG has also said that this center will enable the company to offer "same level of quality service" to its customers in countries where LG smartphones are available.
"Aligning after-sales support with customers' needs is a top priority at LG. Stable and consistent upgrades will demonstrate to our customers that LG smartphones have long and reliable lifespans." said Mr. Jo Seong-jin, CEO of LG Electronics.
This software upgrade center is located in LG's new research and development campus in Magok-dong, western Seoul in South Korea. Having said that, this center won't only be responsible for rolling out software updates to LG smartphones in a timely manner, but, will also be responsible for testing the stability and compatibility between the hardware and software after the updates have been rolled out.
With that being said, the first responsibility of this software upgrade center will be roll-out the Android Oreo update for LG G6 later this month in South Korea, with other key markets following soon.