After launching the G5 last year during the MWC, LG is expected to launch the G6 this year, and, the company has teased its 2017 flagship device as "the ideal smartphone" in a video.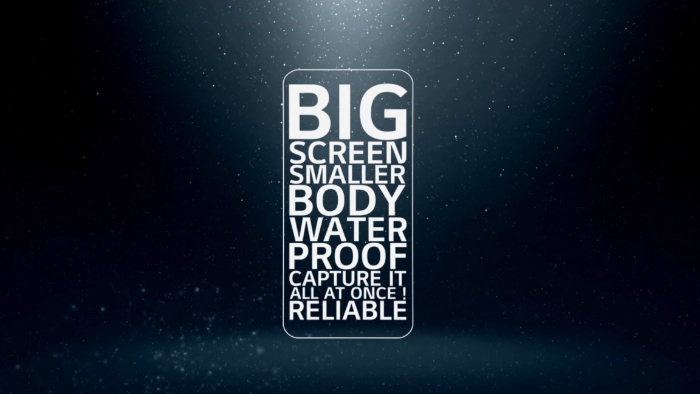 LG has shared a video where it asks the people about their ideal smartphone. People answer with bigger and strong screens, smaller body, one-hand usage, water-resistance, durable construction, and of course, the ability to "capture it all at once".
Starting with the screens, people want bigger screens but don't want the phone to be bigger, making it easier for them to use the phone with one hand. Also, they want the phone to come with durable body so that they don't have to keep paying for cracked screens. Not to forget that they also wish that the phones don't come with a finish which makes it slippery.
It's worth noting that LG is expected to launch its upcoming flagship, which most probably is the G6, with a 5.7-inch "QHD+" LCD display having a resolution of 2880 x 1440 pixels with 18:9 aspect ratio.
Well, a phone with a 5.7-inch screen is still considered large, however, LG might be able to fit that large a screen but still manage to keep the phone compact. This upcoming smartphone may also come with water-resistance and might also have dual-camera arrangement at the back with one camera having wide-angle lens, making it possible to "capture it all at once".
While there's no specific date about the launch of this "ideal smartphone", at the end of the video, LG did mention that the smartphone would be unveiled in February 2017. Well, needless to say, we should expect to see this smartphone unveiled by LG during the MWC in Barcelona, Spain which starts from February 27. We are also attaching the video below if you want to see it.
By the way, what do you expect from your ideal smartphone?