After successfully rolling out the 4G VoLTE services across India, Reliance Jio is now apparently rolling out the Jio Fiber service in the country.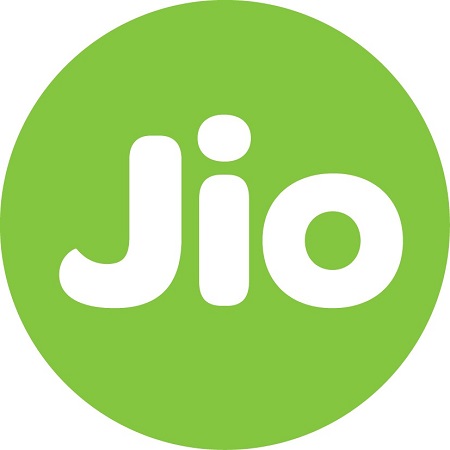 According to reports, Reliance Jio has started rolling out the Jio Fiber Fiber-To-The-Home (FTTH) services in the country starting with Mumbai. The report suggests that Jio has completed the cable installation in a few residential buildings and have started allowing residents to subscribe to the wired broadband service.
Users of the Jio Fiber service have reported speeds between 70 Mbps and 100 Mbps. AS with other services, the Jio Fiber service would apparently be free for the first three months. While the service is reportedly available in Walkeshwar Road and Nepeansea Road areas, the services is expected to be rolled out to other parts of Mumbai soon. The company also plans on extending the service to top 100 cities starting with Pune, Delhi and Chennai.