As if the Nokia 6 announcement did not spark enough fireworks (with nostalgia), HMD Global is planning quite a few more announcements next month.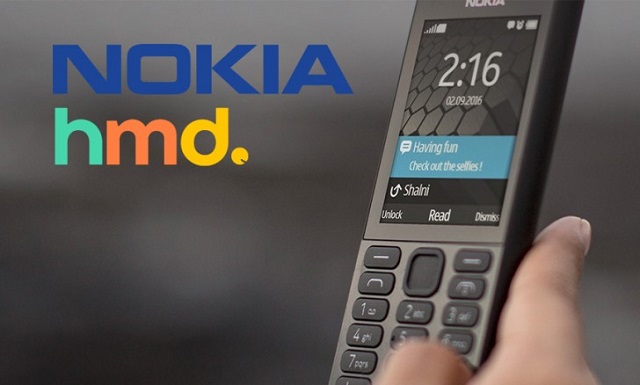 HMD Global has confirmed that it has more announcements regarding Nokia scheduled for February 26. While the company did not share details about the expected announcements, we expect more handsets to be unveiled and also the global release of the recently announced Nokia 6, which is currently exclusive to China.
Interestingly, February 26 happens to be the day just before the much awaited Mobile World Congress 2017. This clearly indicates that Nokia has plans on stealing the show at the upcoming expo. Given that there are at least 6 new Nokia handsets expected in 2017, we expect quite a few to be unveiled on that day, one of which might be the much rumoured Nokia E1.