LG K series smartphones announced ahead of CES 2017
With the CES 2017 expo approaching, LG has now announced its next generation K series smartphone line-up which would be showcased at the expo.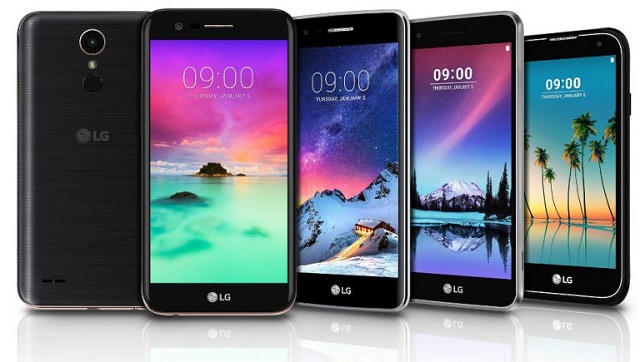 LG has announced the launch of the next generation K series with the LG K3, LG K4, LG K8 and LG K10. They have varying display sizes ranging from 4.5 inches for the LG K3 right up to 5.3 inches of the LG K10. The smartphones are powered by the entry-level quad core Qualcomm Snapdragon processors except the LG K10 which is powered by an octa core MediaTek processor.
The LG K3 and LG K4 flaunt a 5 MP rear facing camera and run on the Android Marshmallow version. On the other hand the LG K8 and the LG K10 have a bigger 13 MP rear facing camera and run on the latest Android Nougat version. The smartphones would be showcased at the upcoming CES 2017 in Las Vegas.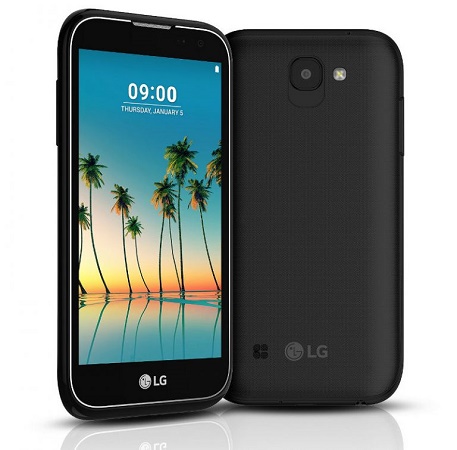 LG K3 specs:
4.5 inch display
854 x 480 pixels resolution
1.1 GHz quad core Qualcomm Snapdragon 210 processor
Adreno 304 GPU
1 GB RAM
8 GB internal memory
5 MP primary camera
2 MP front facing camera
Android v6.0 Marshmallow
2100 mAh battery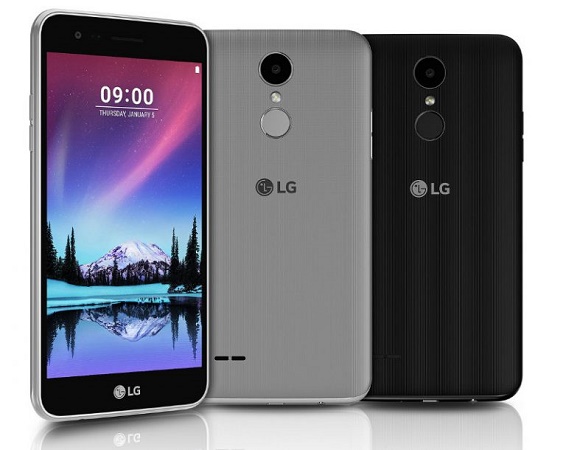 LG K4 specs:
5.0 inch display
854 x 480 pixels resolution
1.1 GHz quad core Qualcomm Snapdragon 210 processor
Adreno 304 GPU
1 GB RAM
8 GB internal memory
5 MP primary camera
5 MP front facing camera
Android v6.0 Marshmallow
2500 mAh battery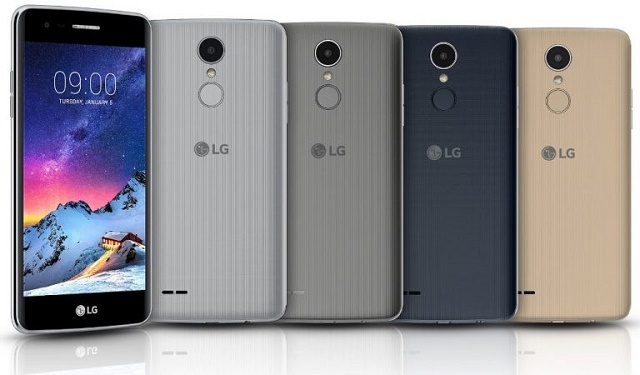 LG K8 specs:
5.0 inch display
1280 x 720 pixels resolution
1.4 GHz quad core Qualcomm Snapdragon 425 processor
Adreno 308 GPU
5 GB RAM
16 GB internal memory
13 MP primary camera
5 MP front facing camera
Android v7.0 Nougat
2500 mAh battery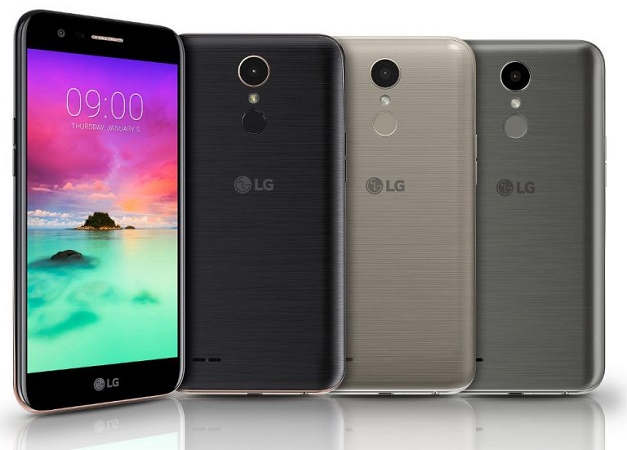 LG K10 specs:
5.3 inch display
1280 x 720 pixels resolution
1.5 GHz octa core MediaTek MT6750 processor
Mali T860 GPU
2 GB RAM
16 GB internal memory
13 MP primary camera
5 MP front facing camera
Android v7.0 Nougat
2800 mAh battery