While rumours of a refreshed version of the Nexus 10 tablet had started at the launch of the Nexus 7 (2013 edition), an important question was who would manufacture the device. Finally we have some clues and even images.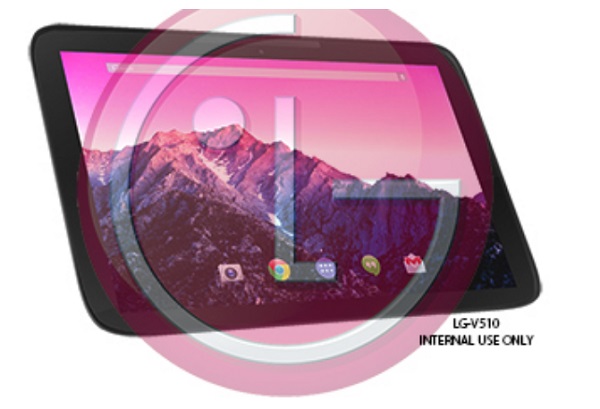 According to reports, the refreshed version of the Nexus 10 tablet which is reportedly manufactured by LG. the tablet was apparently running the recently released Android KitKat v4.4 and has reduced side bezels. Also seen is a front facing speaker. Interestingly, the tablet bears model number LG-V510, which is what we earlier thought to be the Nexus 8 tablet.
Not just the images, but even the pricing and the release date of the device has been revealed. The Nexus 10 tablet is expected to cost $482, which seems slightly higher so we can assume it has SIM card support. The device is likely to be released on November 22, which sounds unlikely as the date is almost here. However it is no surprise that LG is getting preference for the Nexus devices. Asus and current manufacturer Samsung were both vying to work on the refreshed version of the Nexus 10.