LG's home grown "Odin" octa-core processor has been long rumored and here we are again. According to the latest reports, LG will not be using the processor in the G3 but the device will hit mass production pretty soon.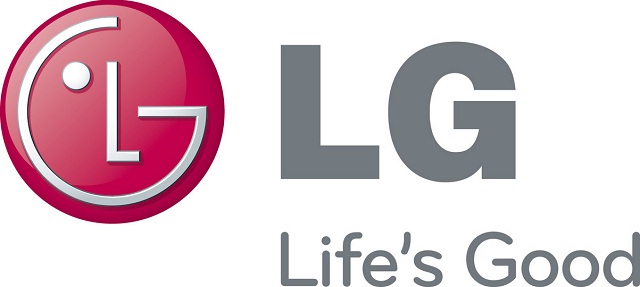 The report comes from LG's home country, South Korea and as per reports, LG will not be using the processor in its upcoming flagship, the LG G3. It has been long rumored that LG G3 will come with LG's Odin processor but apparently, it will not turn out to be true. Reportedly, LG will first test the new processor on low-end smartphones first and the processor is "expected to enter mass production soon."
In case, you don't know much about the rumored Odin processor. It is supposedly an Octa-core processor based on ARM's big.LITTLE configuration featuring four Cortex A15 cores at 2.2 GHz and four Cortex A7 cores at 1.7 GHz.
If reports are to be believed, we will see smartphones running the LG Odin SoC in the second half of the year. We hope we get to see more chipset offerings from LG and as soon as things become official, we'll let you know.