LG has launched its new flexible OLED TV, the LG OLED Flex (LX3) in India which features the world's first bendable OLED screen. The announcement was made alongside a range of 21 new LG OLED TV models in India including its signature 88-inch 8K rollable TV in the Z3 series.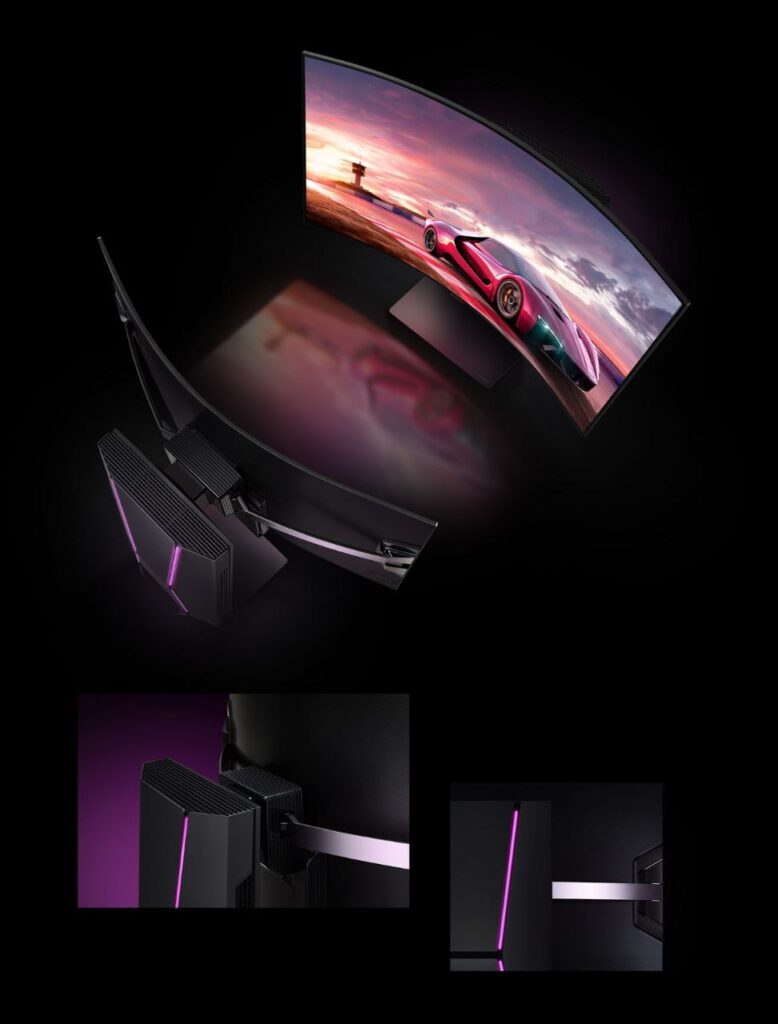 The LG OLED Flex is a 42-inch 4K bendable OLED TV that comes with a flexible screen design allowing users to use it as a flat-screen or a curved screen. The primary highlight of the OLED Flex is its flexibility to bend according to the user's need especially those who are into gaming. The LG OLED Flex is optimized for gaming, live TV, and content streaming.
The LG OLED Flex offers a unique proposition to gamers with the ability to bend the screen with 20 different levels of curves, allowing users to find the perfect arc for complete immersion in their gaming sessions. It can also be tilted up to 10 degrees or away up to five degrees with a height-adjustable stand.
The bendable TV is equipped with LG OLED evo technology that offers improved brightness and color accuracy with 100% color fidelity certification. LG claims that the viewers can enjoy vibrant, lifelike colors, deep blacks, and an infinite contrast ratio.
The LG OLED Flex (LX3) also comes with a 4K resolution, a 120 Hz refresh rate, Dolby Vision, HDMI 2.1 connectivity, G-SYNC, and AMD FreeSync compatibility, and equips two 40W speakers with Dolby Atmos support. The LG OLED Flex is powered by α9 Gen 5 (Alpha 9) AI processor with unique picture algorithms. The LX3 offers flicker-free and glare-free viewing as well as super anti-reflection (SAR) coating to minimize visual distractions.
The new Game app which is exclusive to the LX3 offers custom screensavers, shortcuts to popular apps like Twitch and YouTube, and a list of connected external input devices. In addition, it offers a Gaming Optimizer to enhance the game sound and access to advanced audio settings for a tailored gaming experience.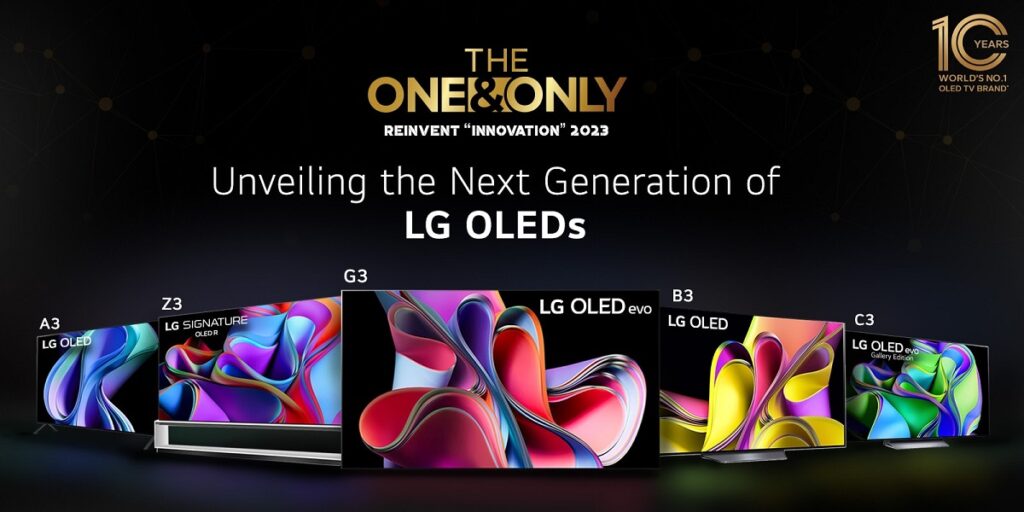 The 2023 LG OLED line-up has a wide range of options with 21 models across different variants including the LG OLED Flex. The line-up includes – 8K OLED Z3 Series, OLED Evo Gallery Edition G3 Series, OLED Evo C3 Series, OLED B3 and A3 Series, LG OLED OBJECT Collection POSE, and OLED Flex. The 2023 LG OLED TVs are available at different price points starting at ₹119,990 for the OLED42C3 and going up to ₹75,00,000 for ROLLABLE TV to suit various budgets and preferences.