LG to showcase new round smartwatch called the LG G Watch R at the IFA
While Motorola is getting ready to launch the Moto 360 on September 4 (September 5 in India), LG was seen frantically mocking what is currently claimed to be the best designed smart watch.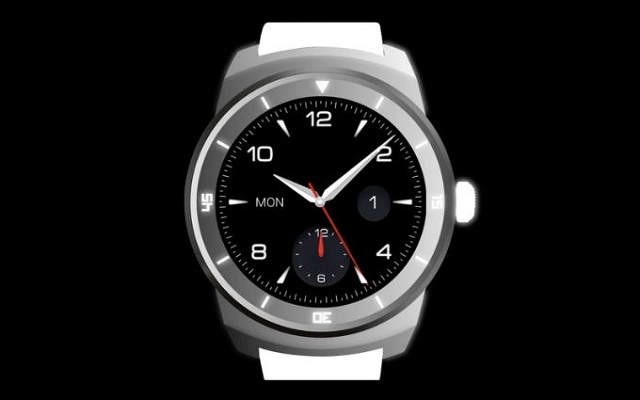 LG is all set to launch a new smart watch at the upcoming IFA Expo in Berlin early next month. While we thought that this might be the successor to the current LG G Watch, turns out this is a different smart watch altogether called the LG G Watch R – where the R stands for (wait for it) Round! So basically a direct competition to the Moto 360.
The LG G Watch R teaser reveals a classic round wristwatch with a metallic body. Further, LG pokes fun at the Moto 360 by saying that the LG G Watch R will be perfectly round unlike the former. The company also claims that the watch would be game-changer in the industry thus hinting that it might have something special rather than the usual features. We shall find out soon.