After launching the world's first quad-core smartphone, the Optimus 4X, LG is said to be working on a new smartphone which will have a quad-core processor and a 10 MP snapper.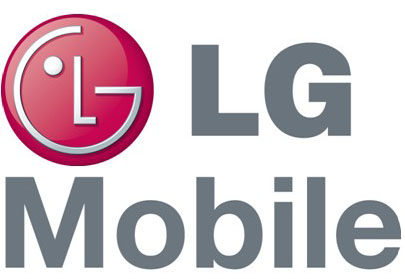 All of the quad-core smartphones launched till date have a maximum camera resolution of 8MP, but LG wants to take it to new level.

According to a report, LG Electronics Chairman Koo Bon-moo is said to be directly involved in the planning and development of the new device because he believes that the mobile division of LG hasn't been working on its full potential and is not fully utilizing its subsidiaries. Various companies, including Apple, use a range of parts developed by LG Display, LG Chem and LG Innotek, however the LG Electronics chief says that the firm is not making enough of the technology.
LG has also been very slow in bringing out updates and has been a little sluggish in the production department as well. Well, let's hope this new smartphone brings in some changes that LG really requires.