LG to manufacture Google Nexus Tablet?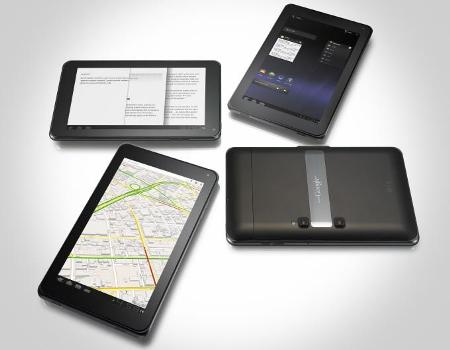 Almost every mobile phone maker is now getting into the tablet arena, so now Google hops in the game. According to a Russian source, Google is planning for a Nexus Tablet. The tablet will be manufactured by LG and will be powered by Android 3.0 Honeycomb. It seems after HTC and Samsung, Google is giving LG a chance to produce a tablet.
The source also includes that devices running Android 2.3 and below won't be able to update to 3.0 or Honeycomb. But manufacturers have been claiming that they will be updating their devices to 3.0. Let's see what Google has in mind for the OS as new tablets and mobile phones are coming this year.