LG will be updating the Optimus 2X and other high-end smartphones to Android ICS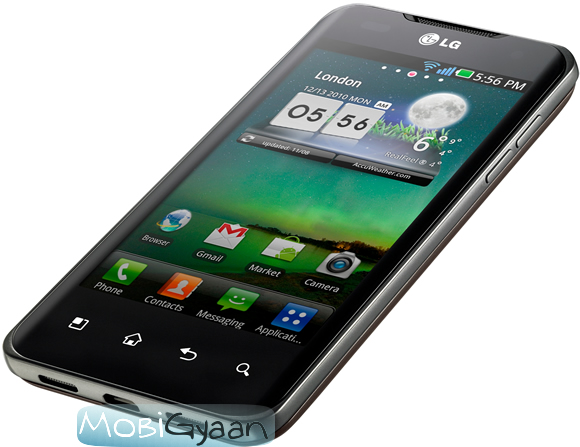 We recently posted that the Gingerbread update is now available and has started rolling for all Optimus handset. Well, here's more sweet news; LG has confirmed on Facebook that they will be bringing the latest Android platform i.e.; Ice Cream Sandwich, to the Optimus 2X and presumably to other smartphones in the Optimus family.
The company has also denied to earlier rumours claiming that the company will not be releasing the Ice Cream Sandwich (ICS) OS update for the LG Optimus 2X. LG is said to be in the process of planning the Android 4.0 OS update for the LG Optimus 2X as well as other LG high-end smartphones. They will be announcing more details once the OS is publicly released by Google.
We are presuming that the ICS update will be out for the LG Optimus handset by early next year, for now LG fans will have to do with the new Gingerbread update.