Opera Mini and Mobile updated to 6.5 and 11.5 for all devices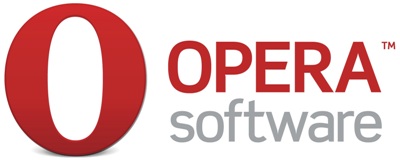 A few days back, Opera had released new versions of Opera Mini 6.5 and Opera Mobile 11.5 for Android users, and now the new versions are available for all Symbian, J2ME, iOS, and BlackBerry devices.
The new Opera browsers will now show you the amount of data that the browser has consumed and also how much it has saved which can also be related to the amount of money it has helped in saving for you. This is based on Opera's cloud-based Turbo technology that reduces the size of a page by up to 90% and this in turn also saves a lot of your data. This data page can be easily accessed from the Help menu.
With this, you will also notice a star in the URL field by which you can easily bookmark websites instantly. Just click the star and your website is saved. To download the latest versions just redirect your browser to m.opera.com