Weeks after we first heard rumours claiming that HTC would make this year's Nexus smartphones, LG, which was the early supporter, has now distanced itself from the Nexus program.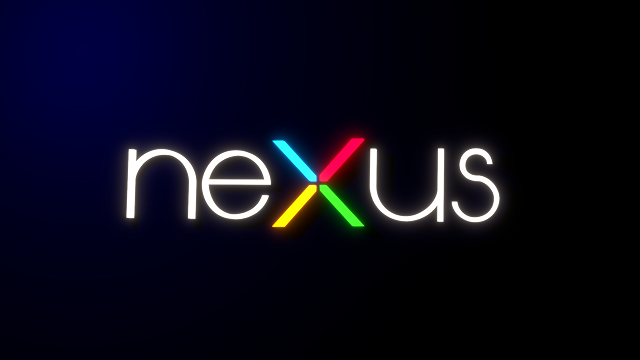 According to sources, LG is said to be distancing itself from the Google Nexus program and instead planning on focusing on its own brand. While the company claims to maintain a stable relationship with Google, it has decided to explore more strategies to market its own phone, including the recently announced flagship LG G5 which flaunts a modular design.
LG was very active in the Google Nexus program right from the LG Nexus 4, which was launched in 2012. This was followed by the Nexus 5 in 2013 and the Nexus 5X last year. However, the company now claims that the company would rather dedicate its resources on making smartphones that would help build the LG brand.