Google has announced October 4 event where it is expected to unveil Pixel and Pixel XL smartphones along with Google Home, Daydream VR viewer and a new Chromecast that will support 4K. While the event is still two weeks away, live images of both Pixel smartphones have leaked, giving us much clearer view of their design.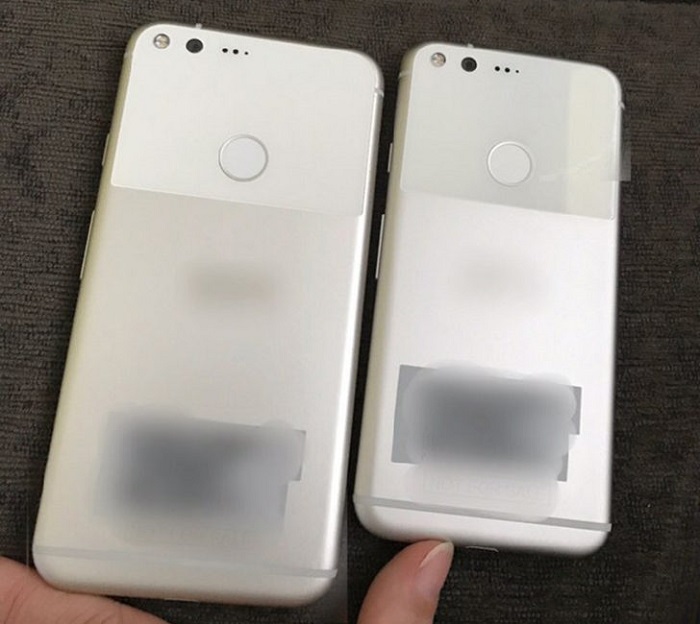 The rear design of the Pixel and Pixel XL is in line with the render that we saw last week. You can see the primary camera at the back along with LED flash and some sensors right next to it. Also can be seen is the fingerprint scanner. While both the devices flaunt a unibody design, the upper portions seem to be covered with glass whereas the lower portions seem to flaunt metal. There's also an antenna line at the bottom of the devices.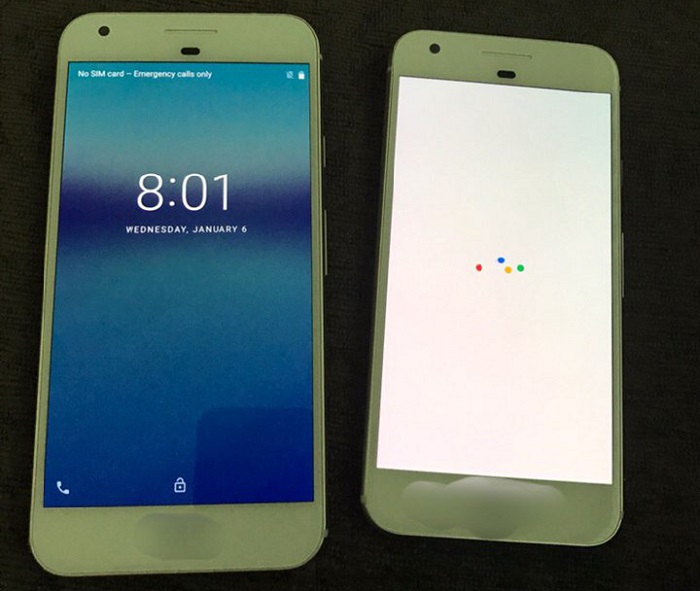 There's nothing much to talk about the front of the devices. You can see the secondary camera on the top left corner of both the devices along with a sensor and earpiece above the display. The area below the bottom of the device is blurred, there might be some sensor or a home button. However, we did not see any home button in the renders that have leaked in the past. It's possible there might be Google's 'G' logo below the display.
The Pixel will come with a 5-inch display whereas the Pixel XL will sport a 5.5-inch display. Going by the specs that were leaked earlier, both these Pixel smartphones will carry same hardware under the hood with the only difference in screen size, screen resolution and battery capacity.
We expect to come across more such leaks till the device is made official on October 4.