We saw the renders of HTC built Nexus Sailfish in July for the very first time, and then later on last month, we got out first look at the live images of Nexus Sailfish. However, some new renders have surfaced online, and this time they are accompanied by a 360-degree video as well.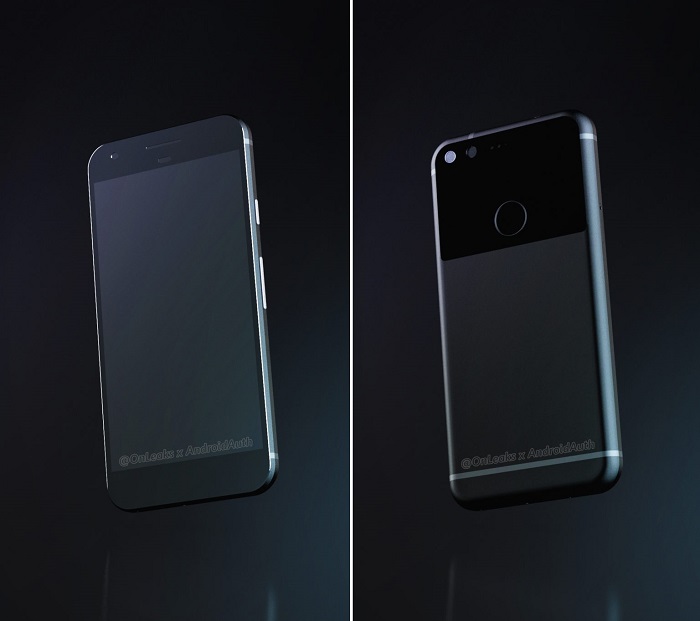 The design shown off in these new renders is in line with what we have seen before, however, there doesn't seem to be any Google or HTC branding. Well, chances are there will be a "G" logo at the back of the final device though.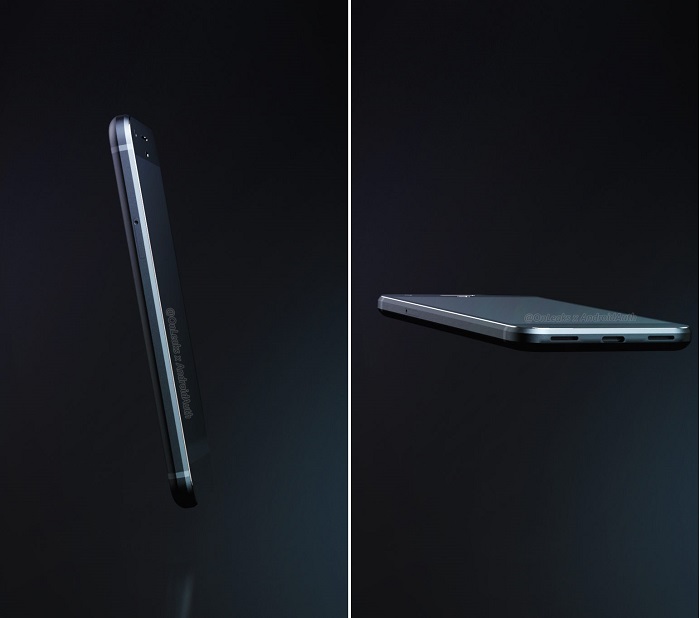 What's new this time is the USB Type-C port and bottom mounted speakers that previously were unseen. You can see the Type-C port at the center which is flanked by the stereo speakers. Well, we would have loved to see front-facing speakers though, something that we saw on the Nexus 6P.
Going by the rumors, the Nexus Sailfish and Nexus Marlin, both built by HTC, will have similar design and specs with a difference in display size, display resolution and battery capacity.
The Nexus Sailfish is rumored to come with a Snapdragon 820 SoC under the hood which is paired with 4 GB RAM and Adreno 530 GPU. It will run on Android 7.0 Nougat and will ship with a 2770 mAh battery. There will be a fingerprint scanner at the back and the device will boast a 5-inch Full-HD display. Apart from this, you will also get 32 GB internal storage and a camera combo of 13 MP rear camera and 8 MP front camera.
We have attached the 360-degree video below if you want to check it out.
There are also reports suggesting Google dropping the Nexus branding with the upcoming smartphones being called Pixel and Pixel XL. Well, just to clear any confusion, the Nexus Sailfish will be the Pixel whereas Nexus Marlin will be called Pixel XL. For now, we can only wait till Google unveils the upcoming smartphones.