More and more manufacturers are providing fingerprint scanners on their Android smartphones. Fingerprint Scanners haven't remained a marketing gimmick anymore. We have already told you about different ways in which the Fingerprint Scanner of your Android smartphone can be used.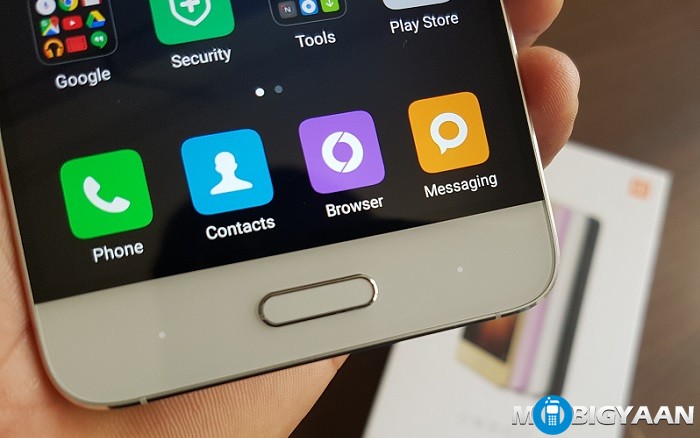 Besides using the fingerprint scanner to lock your Android smartphone, it can also be used to lock apps installed in it. Here are some apps which can be used to lock apps installed on your Android smartphone using the fingerprint scanner.
Android apps which use Fingerprint Scanner to lock other apps
App Locker : Fingerprint & PIN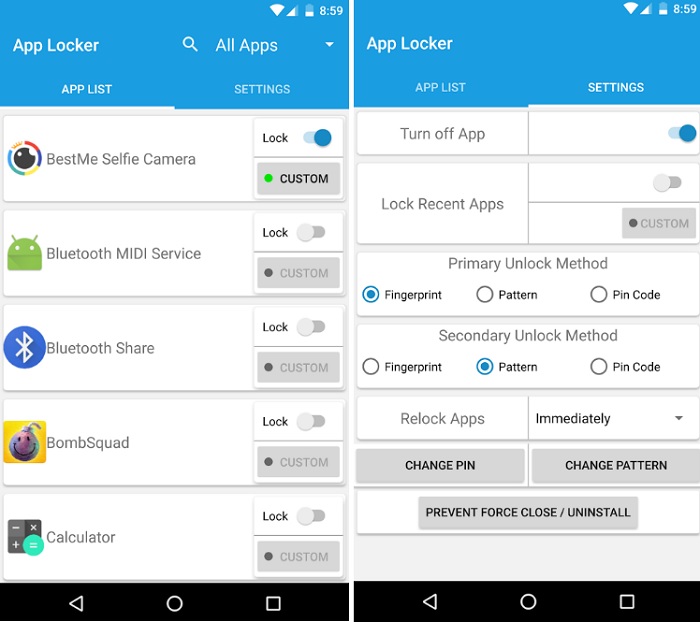 Key Features:
Lock recent apps
Set Separate Password / Pin or Pattern for each App.
Fake Crash Screen
Option to use Fingerprint for unlocking
Fully optimized
No battery Drain
No need to remember pattern or passwords , just use fingerprint
Download Link: App Locker : Fingerprint & PIN
AppLock – Fingerprint Unlock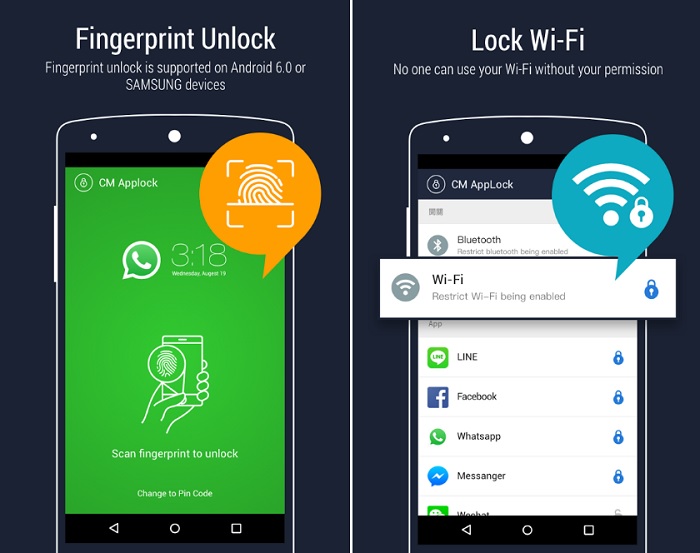 Key Features:
Snaps the snooper who tried to unlock your apps
Can locl apps you want to protect from being snooped
Can lock Wi-Fi
Can lock Bluetooth
Can lock Incoming Calls
Can lock Installing / Uninstalling apps
Can lock Play Store
Can lock Browser
Can lock Settings
Fingerprint Lock is supported on Samsung devices and devices running on Android 6.0. Marshmallow or higher.
Download Link: AppLock – Fingerprint Unlock
FingerSecurity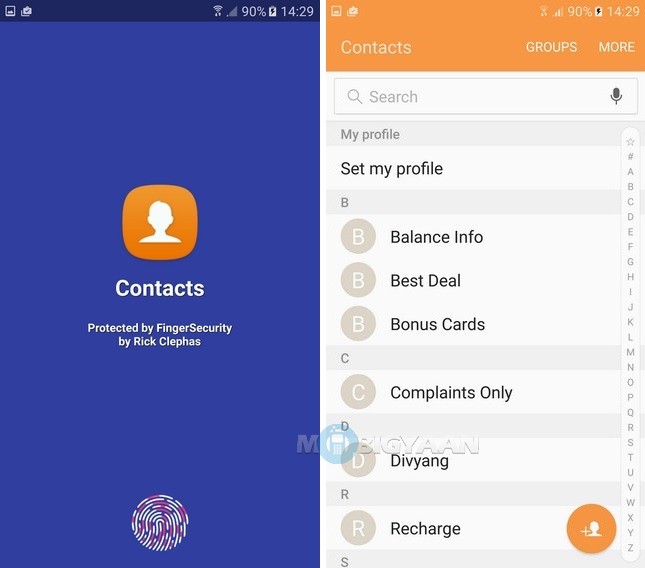 Key Features:
Protect any app with your fingerprint
Widget for fast enabling/disabling
Set timeouts to allow a short switch between apps
Unlock multiple apps at ones
Use your alternative password or pin code to unlock apps when your fingerprint is not recognized
FingerSecurity can't be uninstalled or killed
Automatically protect new apps
Use your favorite image as background
Use fake crash dialog
Automatically unlock your apps at specific locations
Only allow specific people(fingerprints) to unlock an app
Protect notifications of protected apps
Download Link: FingerSecurity
If there are other apps that you think are better than the ones listed above, do share them with us. Also check out Apps to get stock Android experience on any Android device.