While Microsoft just launched its new Windows 10 smartphone line-up which even included the flagship Lumia 950 and the budget Lumia 550, the company seems to be having a poor quarter.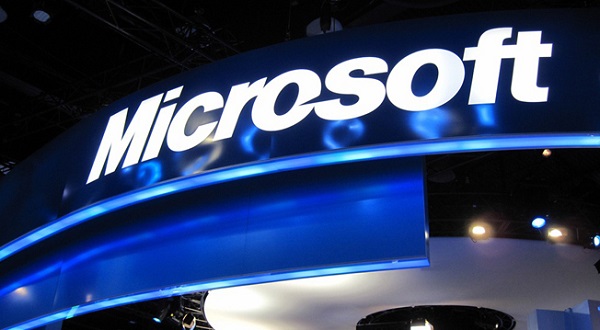 Microsoft has just released its financial results covering for the first quarter of its 2016 fiscal year. While the company had a slight 2 percent increase in the net income, it suffered a 54 percent decline in the phone business revenue. The company apparently sold just 5.8 million Lumia handsets against the 8.4 million handset the previous quarter.
This is slightly disappointing coming at a time the Lumia handsets had just started picking up. Conspiracy theorists suggest that Microsoft knowingly stunted the growth of the Lumia handset business, so that it can begin fresh and start with its own Microsoft Surface Phone. Nokia's interest in the Android ecosystem definitely was also one of the reason for throttling the growth of Lumia handsets.
Via